As we all know the situation. This virus has again reminded us time and again to be healthy, fit, and safe. As a mother of two toddlers who are always hyperactive, I sometimes feel sick or rather weak. The amazing Hea Immunity booster review.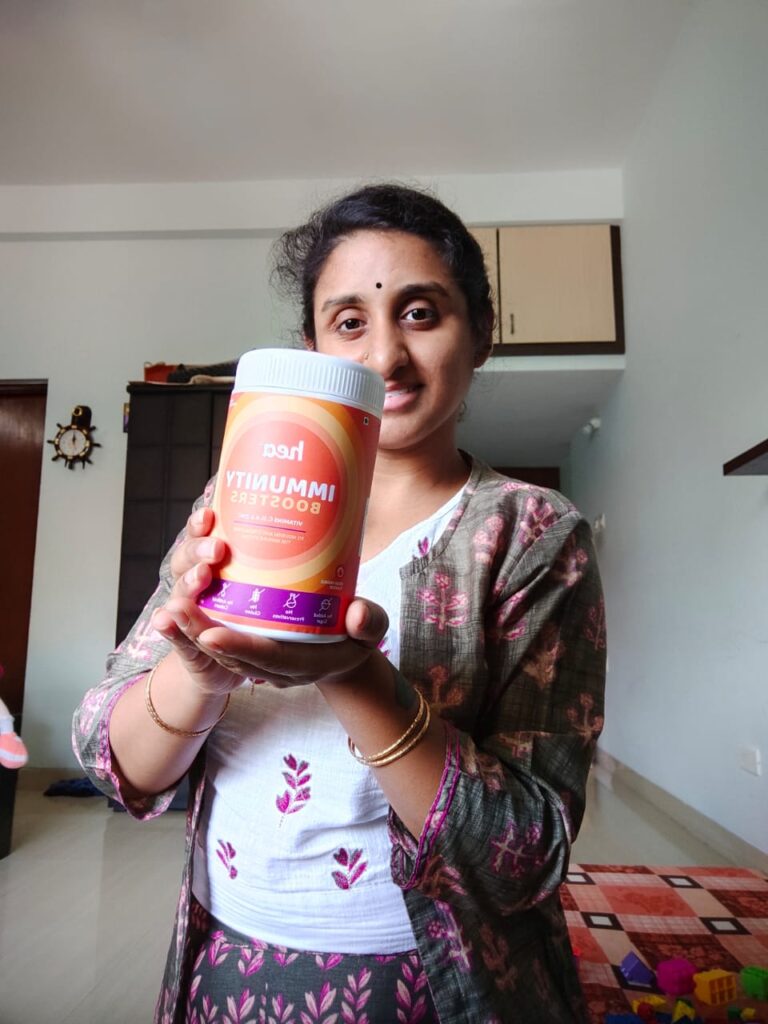 Being strong with good immunity is all it takes to get over this deadly virus. Well, coming back to the amazing Hea Immunity Booster, I loved using it. This is an honest review after using this for more than two weeks.
They comes with the goodness of Vitamin C, D, A, and Zinc they are the perfect combination to nourish and strengthen our immune system. This comes in a fresh orange flavor, which is my favorite thing to take every morning.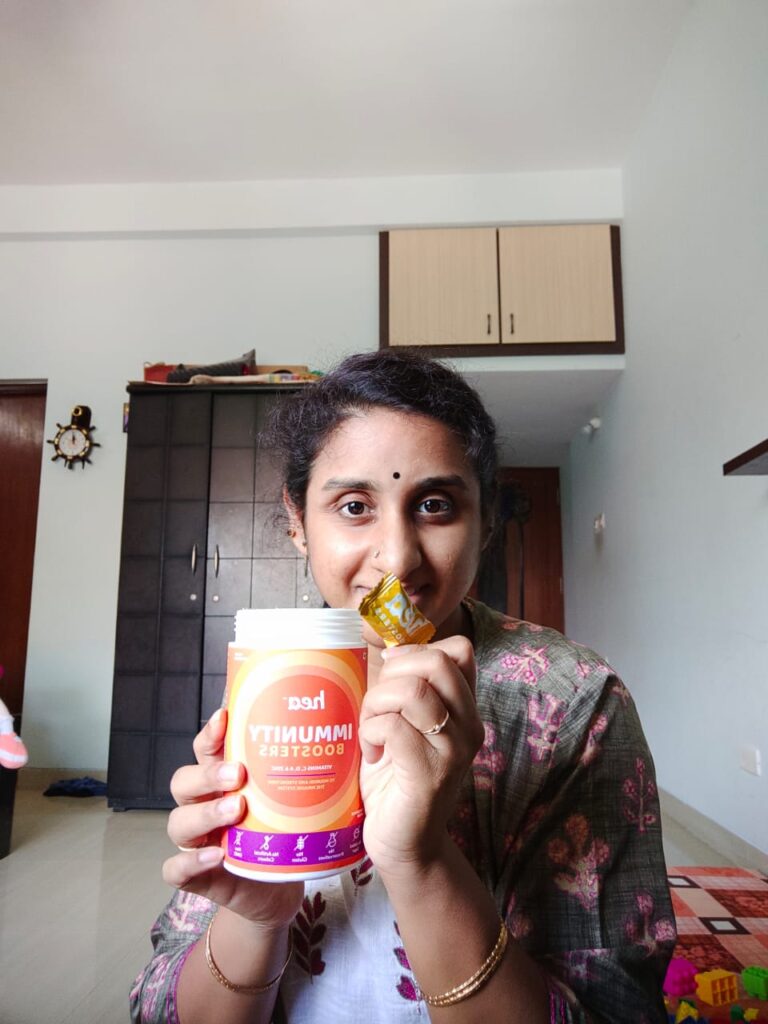 It has No added sugar, no preservatives, no gluten, no artificial colors, and is a Non-GMO. Product. This is a perfect health supplement that would come in a pack of 42 chewable. This energy booster helps us to build up a strong immune system that would help us to get strong from the inside.
These gummies are specially designed for moms and along with the above-mentioned benefits, it would fight tiredness and would make your feel active all day long.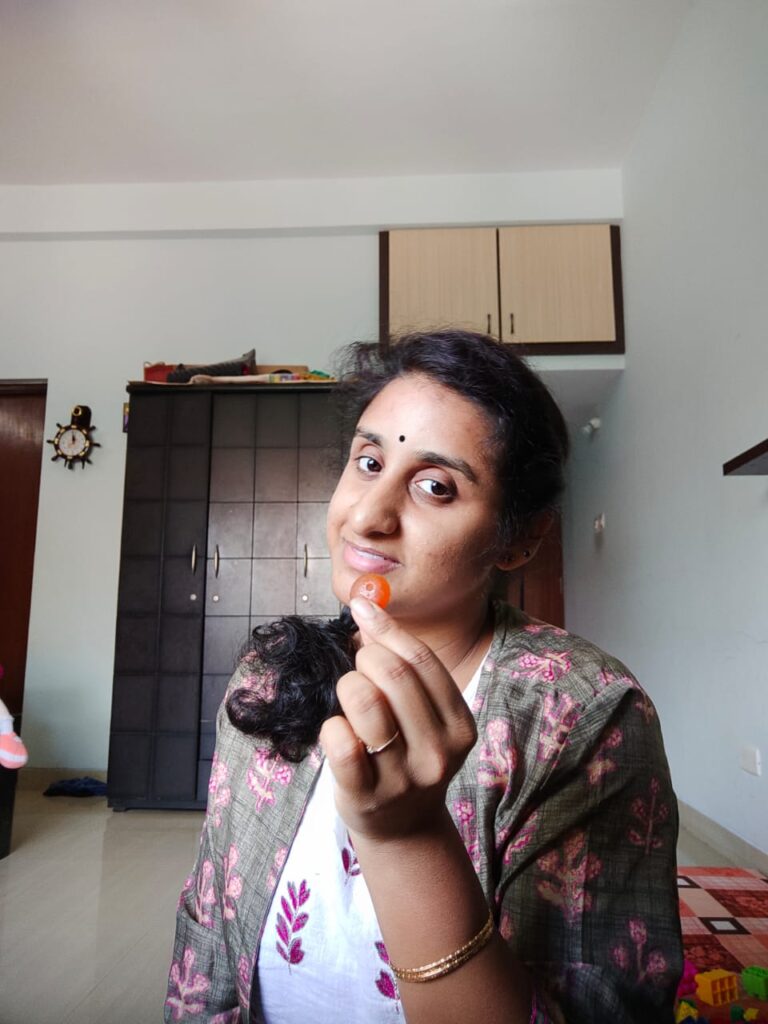 The recommended dosage is 1 chewable Hea booster gummies or as directed by the doctor. The fresh taste of the orange flavor keeps your immune system game strong and on as they would fight infection.
I do recommend these especially for moms who always have a lot to do and are always on their tip-toes.    
You can check the website and along with Instagram their as well.
You can also want to check out my other posts: