D – Rat race forced me into depression. A story of Kavita and her Rate race that forced her into depression.
Having passed out with top grades from a top university landed me in a high paying job and I was very excited as any other would be. Passed out with flying colors and got into the real world that paid me well.
Starting few days were all good but as days went by, I happen to find myself in the terrible Rat race that I and many others were into. Little did we knew that this would end up really bad for us. At the beginning I thought having a master degree from a top university would be enough to have a good job but it was only a gate pass into the real world.
"And soon followed those dark feelings of depression, insecurities and FOMO (Fear of Missing Out) In my office we started competing against each other." I had no idea that this would get me into the full-blown depression.
By the time I was 28, I was diagnosed with depression and nothing from my end worked in my favor. I feared that I would remain like this forever and it was my last attempt to get things right and chose to have professional help.
I attended a few day therapy classes and I made sure I have them for a long time and enrolled in the complete course. It is usually helpful for people who have difficulty in managing their feeling or emotions.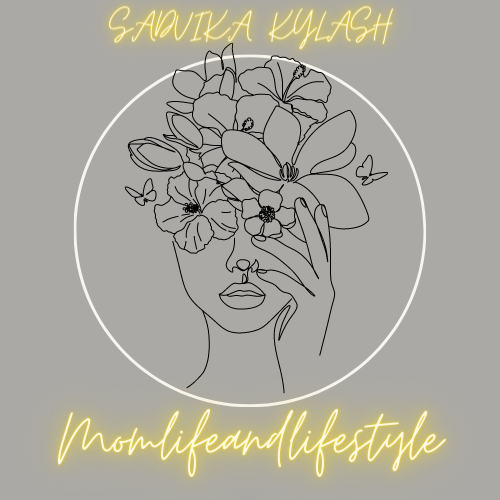 "I felt really nice and more confidant after I join these classes. I have learnt new skills that would help me to manage stress and sort out the emotional melt downs. A year later, I quit the job that made me feel so low and joined a new company.
No Rat race, no pressure, no FOMO just work well, perform well and take your cheque. Taking professional help was the best decision I took and it help me in the best way possible. I took a step forward to my future and there is no turning back.
Recovery is possible for anyone who tries it with full interest. Asking help for recovery is a way you chose to live life with its ups and downs and having a balance. We have no right way or wrong way of doing so.
This is a simple fiction story about how small things matters for Mental Health. How seeking professional help come to rescue us from being further drowning into depression.
In this series, I would write about more such fiction stories in which small elements would help the character into a better state of mind.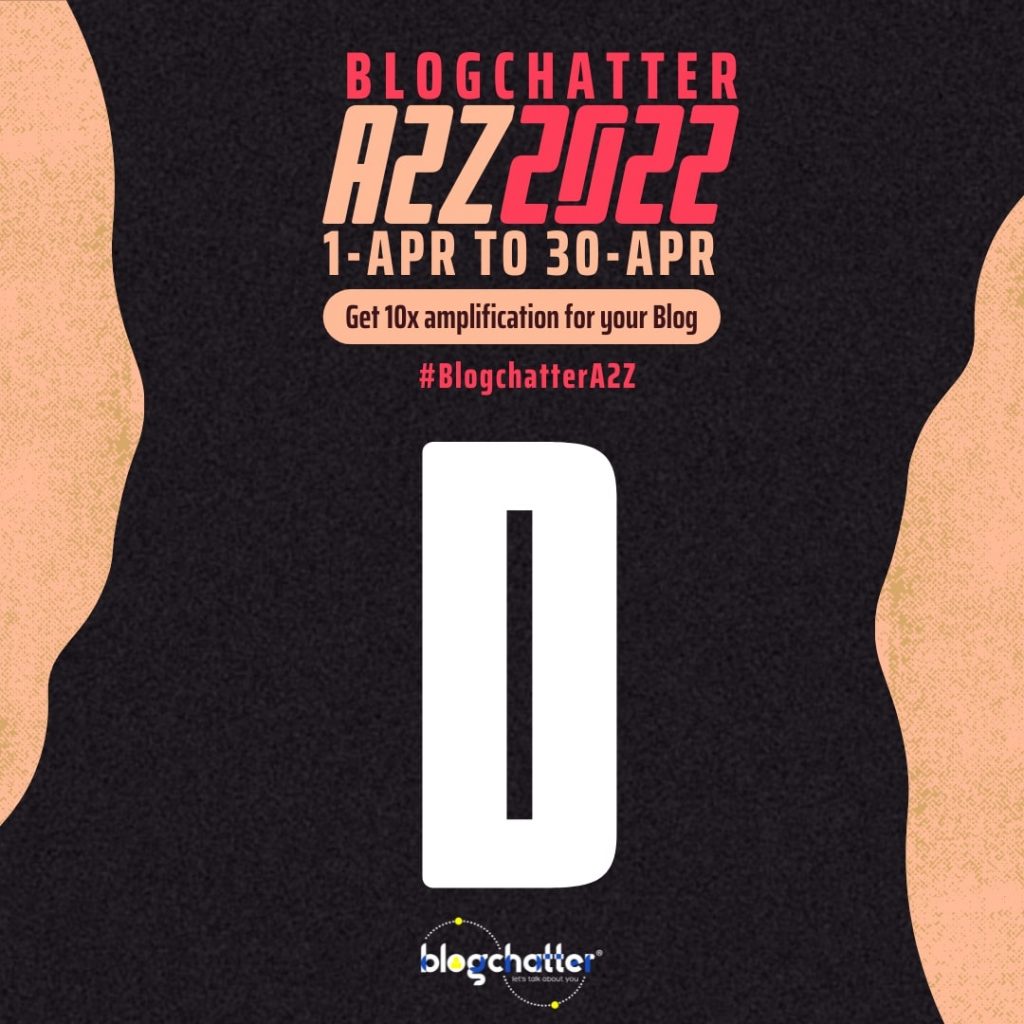 This Blog Post is a Part of BlogChattera2z challenge hosted by BlogChatter
This post is also a part of CauseAChatter
Copyright Sadvika Kylash
This article is the property of the author Sadvika Kylash (momlifeandlifestyle.com). Any unauthorized use or duplication of this material without express and written permission from this site's author is strictly prohibited
You can read the other A2Z posts here:
B – How do you feel the way you do