Hey guys, welcome back to momlifeandlifestyle. As we all know the schools are about to start and this year too it is the online studies. Well, never expected that kids would learn online for a whole year! And look, another academic year has come, already.

Online classes for preschoolers:
Preschool is all about having that hand on experience of The School, Friends, change in the Environment, and Learning. Not just me, but most of the preschool parents feel the same way. Somehow, this situation has stopped kids from having real-time learning.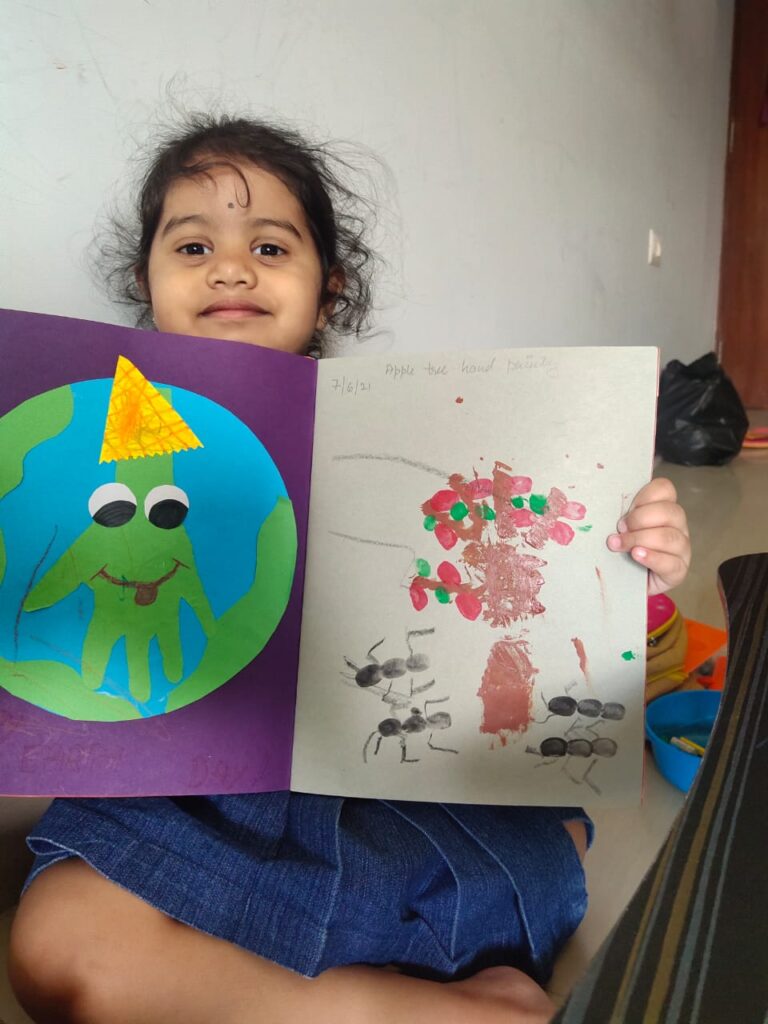 Teachers and Students- Online classes:
I must admit, teachers and the school administration are doing a fabulous job but conduction the classes, especially for kindergarten and preschool students. I have two girls, the elder is in Grade 1 and the younger is in Nursery. And teachers would have a hard time making the Nursery kids seated in the class.
Even for Grade 1 and up, they would have a hike in the syllabus and I could see teachers are having such a hard time preparing ppts and easily understandable notes for kids.
Attending classes with kids:
While it has become online, which makes easy access to all the parents of what is going on in the class and teachers are at a constant lookout from parents. This would make them no less confident of what they are doing.
Yes, I do sit with my kids during class hours. But I don't feel the need to explain or repeat the same as what the teacher is already saying. Thanks to the online classes and clear instructions from the teachers, kids can access technology on their own.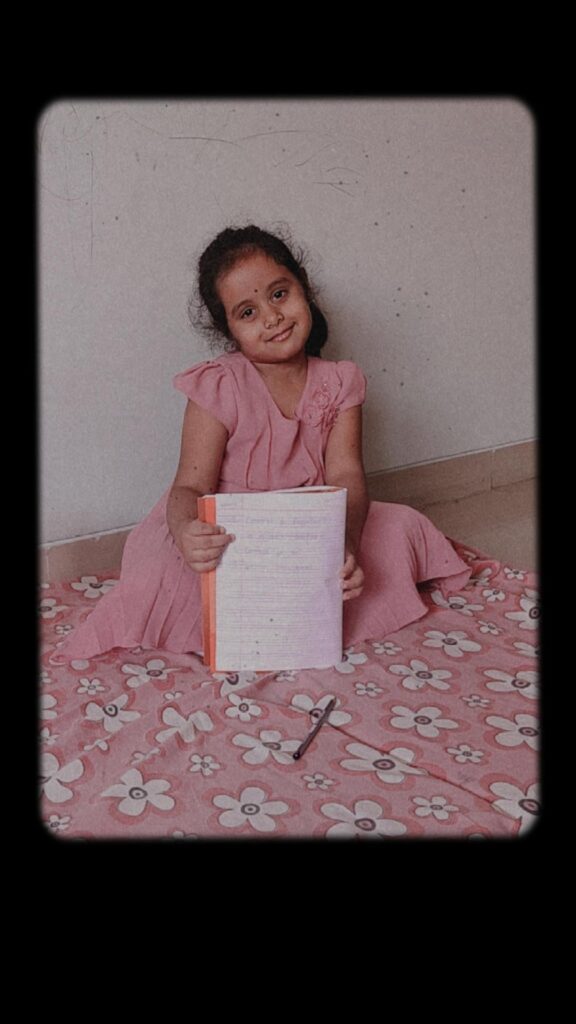 Heroes at the moment:
Without any doubt, we all would salute all the front-line workers, sanitation, daily wage, and the health care workers we must also have the same respect for all the teachers, academic people, and everyone who are involved right round to make it an easy way out for kids and students.
Not just the teaching hour, a personal message at non-school hours, we would have help and get our issue sorted.
My little one gets super excited to attend classes and see her teacher. While acknowledging she is the Nursery kid and the less concentration span to sit for all the classes. Yet does shows interest if I say 'You have Homework' – comes running! This shows! This speaks!
My elder one, more confident to attend classes herself. Alert while the class is about to begin. Answer while the teacher asks. Sure thing, she loves her school time!
Despite all these amazing things between teacher and student, hand on experience is still missing. Hope things get better and we all would be back to our old normal. So those kids could have their childhood back.
Check out my first eBook. Motherhood Talks. You can download your free copy "Motherhood Talks" You can download by using your Facebook or Gmail login details.
This blog post is part of the blog challenge 'Blogaberry Dazzle' hosted by Cindy D'Silva and Noor Anand Chawla.
If you wish to read other posts: Writing tips for Toddlers or Tips that would make kids learnt to share.
You can follow me on Instagram (Momlifeandlifestyle), and Twitter