Traveling is something that we all love. And Covid made us realize how much we miss it. While we are still struggling with the Covid-19, I was glad that I could get my hands on "Incredible India Bucket-list" by Aditya Sathe.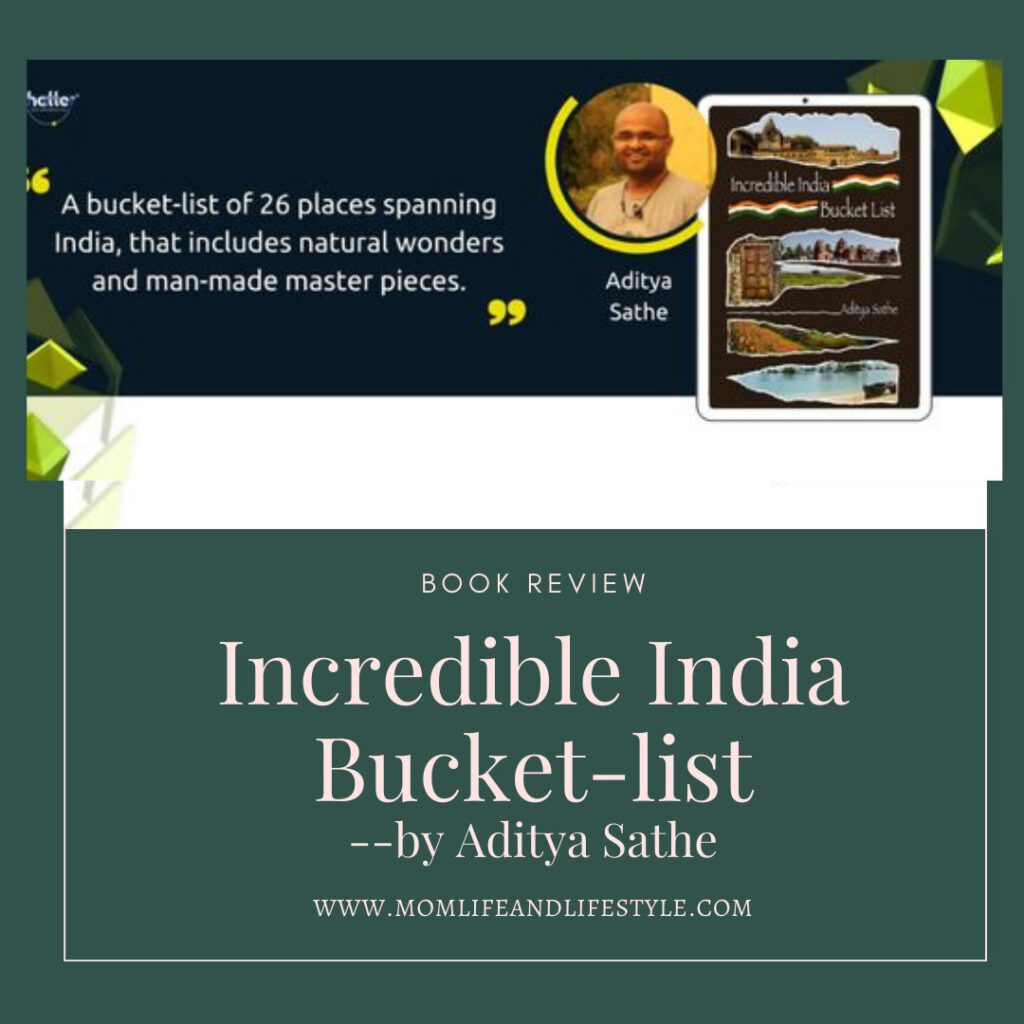 His book has taken me on a virtual tour. His details about each place start with his journey and the storytime followed by the details of architecture. As I started reading, was awestruck by Edakkal caves, Kerala, Gir: The abode of Asiatic Lions.
Though I never visited but would love to, once things are back to normal. As you all know I have two girls who are preschoolers and they are so curious about traveling as I always have an animal planet or discovery channel and so the curiosity happened.
And "Incredible India Bucket-list" by Aditya Sathe is one amazing all-in-one book that I have read. Not guilty, but I have my plans ready post-Covid. It was refreshing reading about Hampi, as we visited just before Covid happened. Glad that we were all safe and back home just before the National Lockdown.
Just amazed to read his book about the Incredible India Bucket-list and realized I have not seen even half of them. Well, I guess I have mind mapped my travel destinations once get back to normal.
He has provided not just a list of amazing places to visit but the reasons, history, and the greatness of architecture of these places. You can download his book, "Incredible India Bucket-list" I am sure you all would be amazed by his list of places. 
Download my first eBook Motherhood Talk: From the Heart. Hope you would like it. It is a free eBook grab your copy now! Login with your Facebook or Gmail details.
You can follow me on Instagram and Twitter.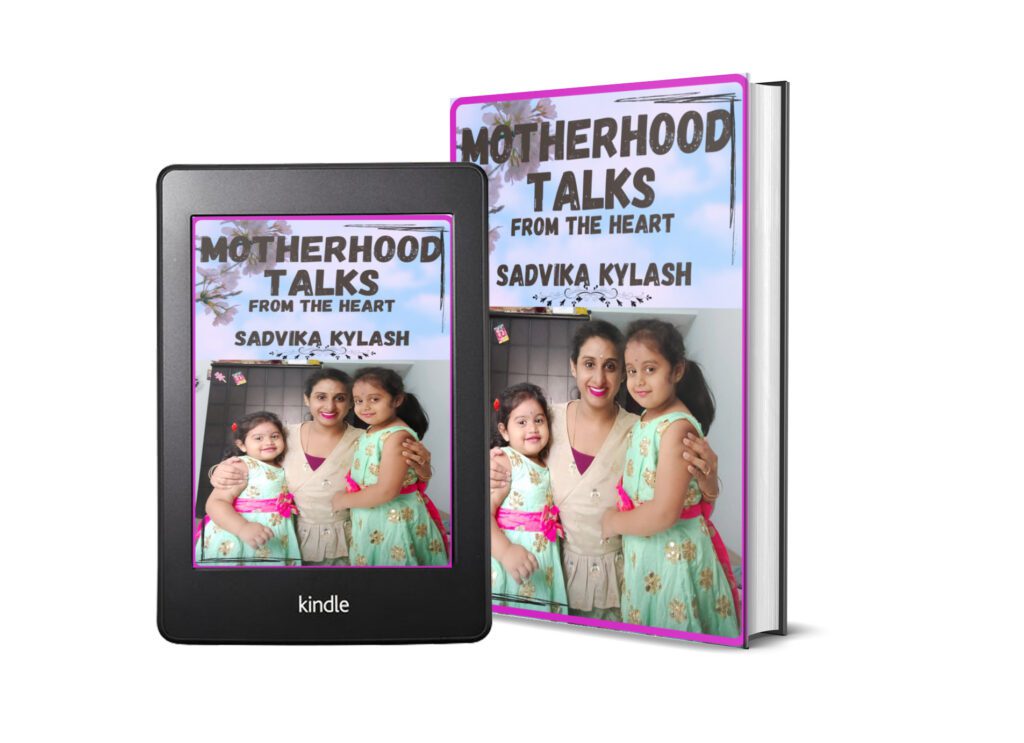 If you are interested read my other posts, Your Husband and your kids are fine! But are you, mom? and Note to self! Motherhood edition!