The most common question that we moms get asked. How are the kids? How is your husband? They are fine!! But How are you doing, mom?! I again ask, Your Husband and your kids are fine! But are you, mom? Motherhood edition.
Fine?
Well, when you are good, everything would be good.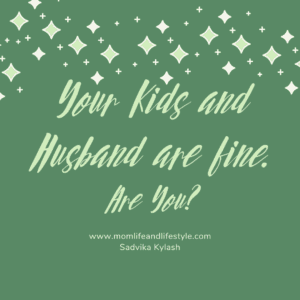 Mom, Motherhood is a long journey and sometimes it can become lonely too. Covid or no Covid house chores and kids' responsibilities are on mothers' shoulders. This might make you a little low, a little tired. (
As a new mother or a mother in general you have to keep telling yourself that it is OK and you would give your best for your kids! You have to keep reminding yourself that you are fine and are doing a great job.
It is normal to feel anxious and be panicked and along with these comes the mood swings. Physical and mental burnouts would scare the hell out of you and so you won't be able to give your 100%. Ever felt this way?
Yes! I have and I am sure most of you all answer is also a Yes! This is normal, isn't it? If so, then why are you stressing yourself? I know, we are modern moms and so this is too much for us to take. And for a fact, what do you expect from kids? They are going to be the attention seekers and needy little people and always ready to throw a tantrum.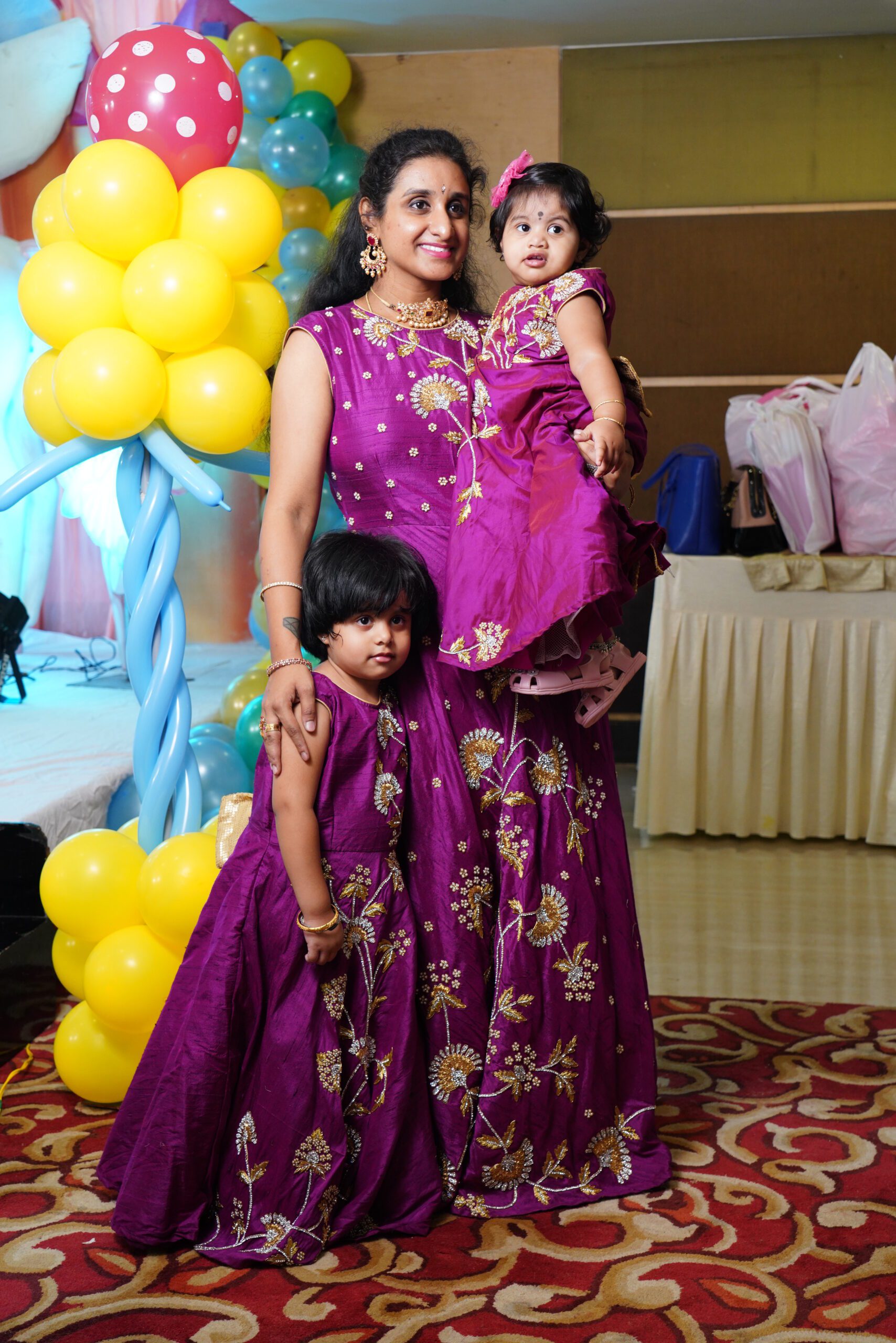 And do the hell with the quote that says, 'Motherhood is filled with joy' Mom, Motherhood days are just awesome. They are kids, they will do the shit that they want to, anyway! They would throw tantrums at you in public places which are uncontrollable. But that's fine, they are kids!
You have to be fine! You may have days filled with depression alone with anxiety. But it is just going to another day and this shall too pass. Don't be so hard on yourself for being a perfect mom and a wife. No one is perfect.
We all have days that we suck at what we do and that's fine! Your kids are fine! Your husband is fine! But are you fine??!! Well, when you are fine, they would be fine too! Get yourself put together and try not to lose yourself in the journey of Motherhood, Mom!
This blog is a part of BlogChatter CauseAChatter and BlogChattera2z challenge
If you wish to read my other a2z blog posts:
A: Appetite Ups and Downs for Toddlers.
B: Because, I don't take any crap I am a Mean Mom and proud of it.
C: Cook new food and Tips to make your child eat.
D: Dear Mommy. A letter from a child.
E: Easy DIY face pack for moms, to the rescue.
F: Five favorite self-care things that I do.
G: Guide for new moms on multi-tasking.
H: Happy mom makes happy kids.
I: I am a better mom for two than one.
J: Just not me-time, we sometimes need help too.
L: Laziness and lack of motivation in kids?!
N: Note To Self. – Motherhood Edition.
O: Oh, God! I Need Help! – Motherhood Edition.
P: Parenting tip: Ways to handle Temper Tantrums in Toddlers
R : Reality of Work From Home Moms
S: Sharing. How to teach kids to Share
T: Tips that would make kids learnt to share
U: Understand the Sibling Goals
X: Be that Xtra. The Ultimate Mom Boss
Copyright Sadvika Kylash
This article is the property of the author Sadvika Kylash (momlifeandlifestyle.com). Any unauthorized use or duplication of this material without express and written permission from this site's author is strictly prohibited