This being the 7th post as a part of the "Know your Author" series. As I spoke about why I chose to blog and at the same time I was confused about what niche should I pick. As I was in my early motherhood days so I thought this would be the perfect one. Read more about how other parent bloggers influence me.
Know your Author series:
Before I got into blogging, during my pregnancy time, I did refer to many parenting blogs and girls they were all so good. One thing that comes to my mind when I think of other parent bloggers is that they keep it raw!!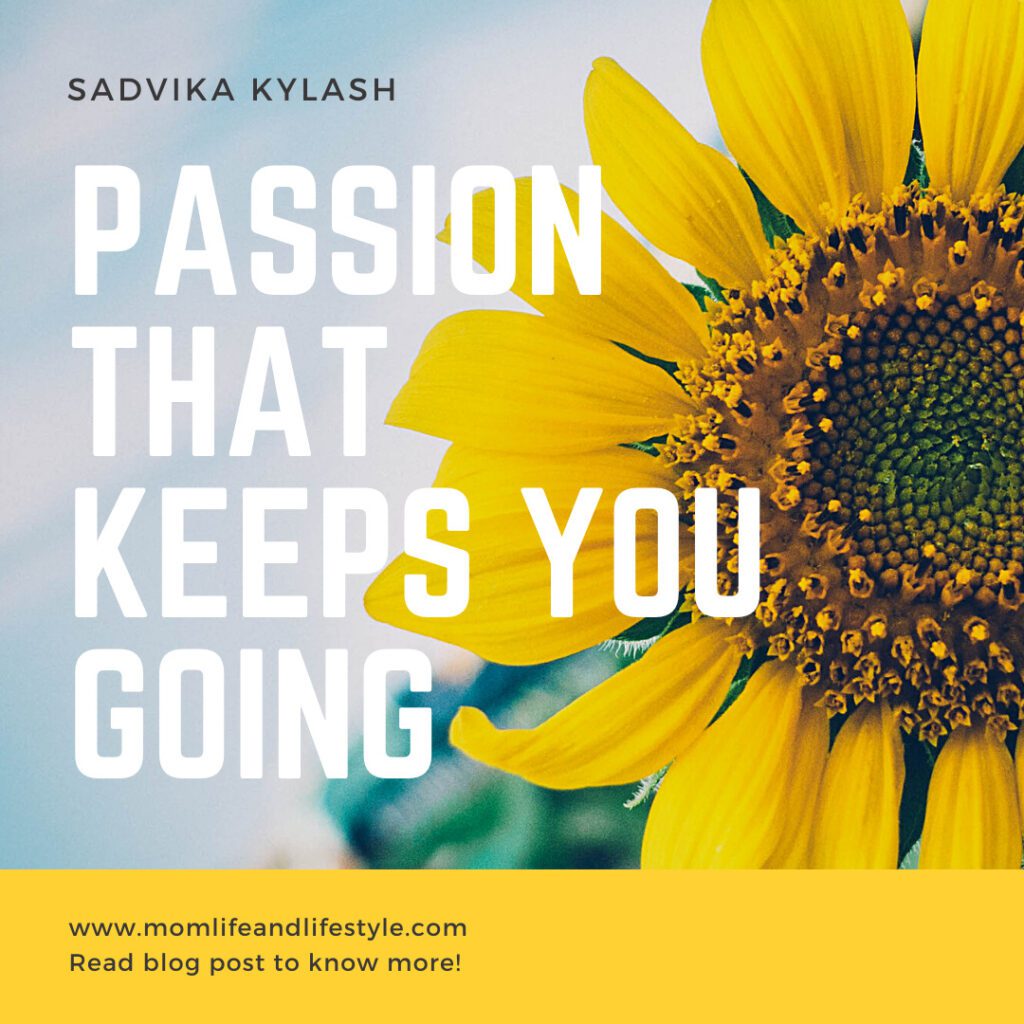 While I was going through post-delivery anxiety issues, few mental health blogs helped to a great extent to deal with and come now that I can manage the anxiety issues that I face!
The other thing is the time, as a mother myself, I know how hard it is to find time for self and blogging is a serious commitment. And writing needs dedicated time and being consistency. This factor always amazes me as to how other bloggers do.
I don't want to just mention the parent bloggers but bloggers in general. The amount of research it takes to write a least 500-word blog post a lot. I love to read almost all my fellow blogger's posts about different topics.
Learning from how they write, learning from how they bring words into action. Making the readers involved in their writing is one of the best things about bloggers. Glad to be a blogger and being associate with other bloggers as well.
This blog post is a part of BlogChatterHalfMarathon.
Do check out my first eBook, Motherhood Talks
Copyright Sadvika Kylash
This article is the property of the author Sadvika Kylash (momlifeandlifestyle.com). Any unauthorized use or duplication of this material without express and written permission from this site's author is strictly prohibited