In my first series, blogging it is; I have discussed why I have chosen to blog as my medium to convey my thoughts. Thanks to BlogChatter for hosting this Half Marathon which is all about myself. In this blog post, I would like to write about why I went for Momlifeandlifestyle as a domain name.
As I was entering Motherhood in early 2016, past that I have researched or rather read many articles related to pregnancy and motherhood. At first, it was one random thought of application about all those bloggers and writers who provided me with amazing content.
Later on, I had this urge to start with blogging with Parenting and Motherhood as the main topics to talk about. As I was in that phase already. I scribbled many names in a book but nothing seemed to match what I wanted to talk or convey.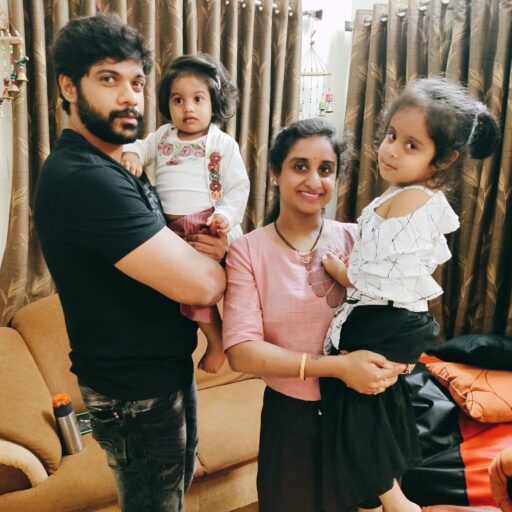 I didn't want to just be a Motherhood blog but also a lifestyle blog. Covering aspects about Motherhood, Parenting, Lifestyle, Health and Wellness and Mental Health. And after many days and few discussions with my partner, I finally came up with Momlifeandlifestyle as a domain name.
It's been almost a year since I have got the domain name and hosting. And trying my best to keep up with the interests of Parents. I strongly believe, researching about kids and parenting is not a mother's duty. Of lately, many fathers or to be fathers do research as well.
Momlifeandlifestyle is an attempt to help moms and parents to get going on with life as not to mention, life is so unpredictable with kids around. Just an attempt to share some tips and tricks and some real talks about motherhood and parenting.
Look out to other amazing posts from Momlifeandlifestyle. I have published my first e-Book "Motherhood Talks. Straight from Heart" as a part of the BlogChattereBookCarnival. Do download your copy.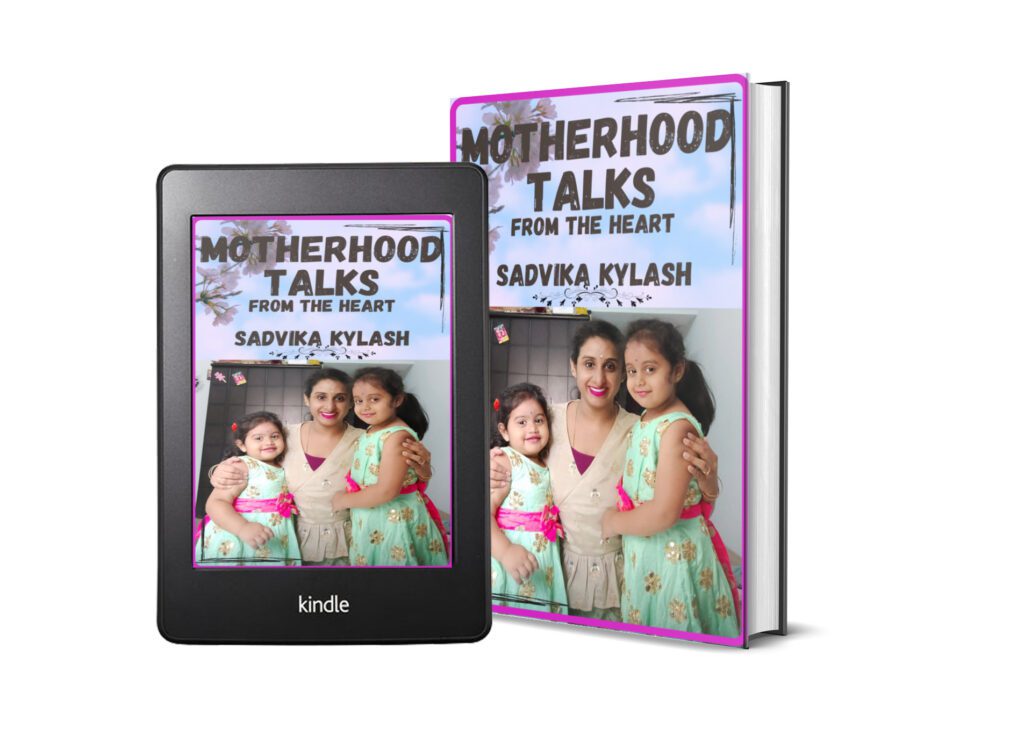 Couldn't be happier to have launched my first eBook. And blogging was my main aim to convey my thoughts and help other parents and to-be-parents.
This blog post is a part of BlogChatterHalfMarathon. In which we would have to write 10 posts just about "me".
In the next post I would like to talk about, How am I managing Blogging and kids.
Till then stay tuned!