This is the 5th blog post off of a series "Know your Author" as a part of BlogChatter Half Marathon. Why I write more about Single Mother/Single Parents a lot on my website Momlifeandlifestyle. To be honest this topic is very close to my heart.
Know your Author series:
Although this post is based on my personal experience, I don't want to bore my readers with my story. But I would like to mention just a few facts that I would like to point out and discuss.
Well, Single Mother, whose journey is having so many ups and downs but she makes her way with all her strength. People would be busy judging almost all the decisions that she takes. When it comes to struggles, well they are many.
As of why I write. Well, couldn't talk enough about things/situations that my mom faced. I take her as my role model as to not falling for the comments from people. Alone, yet very strong to raise a girl child alone.
Yes, they are many boundaries for a single parent set by society, and just in case if a single parent happens or dares to cross that boundary he or she is bound to much criticism. Wish there would be some changes which would be for good.
Financial non-stability:
This being the major and the most important why single parents want to work but are let down by others.
Having opinion:
Having an opinion is the most common point and sometimes it would be too much to handle. For someone why is trying hard to settle down from the hard fact and get going with her living.
Support from family and society:
Well, I don't say that family does not support it. They do! During times like these, how important it is to have good support who understands you and supports your decision is also important. Whereas, society, sometimes it's nice to you and sometimes pass on comments that hurt a lot.
Being a role model:
Well, in my life I couldn't think of anyone apart from my mom. She is just that perfect, who did not give a damn to society when they try to defame her when they tried to pull her down when they try to question every decision, she took.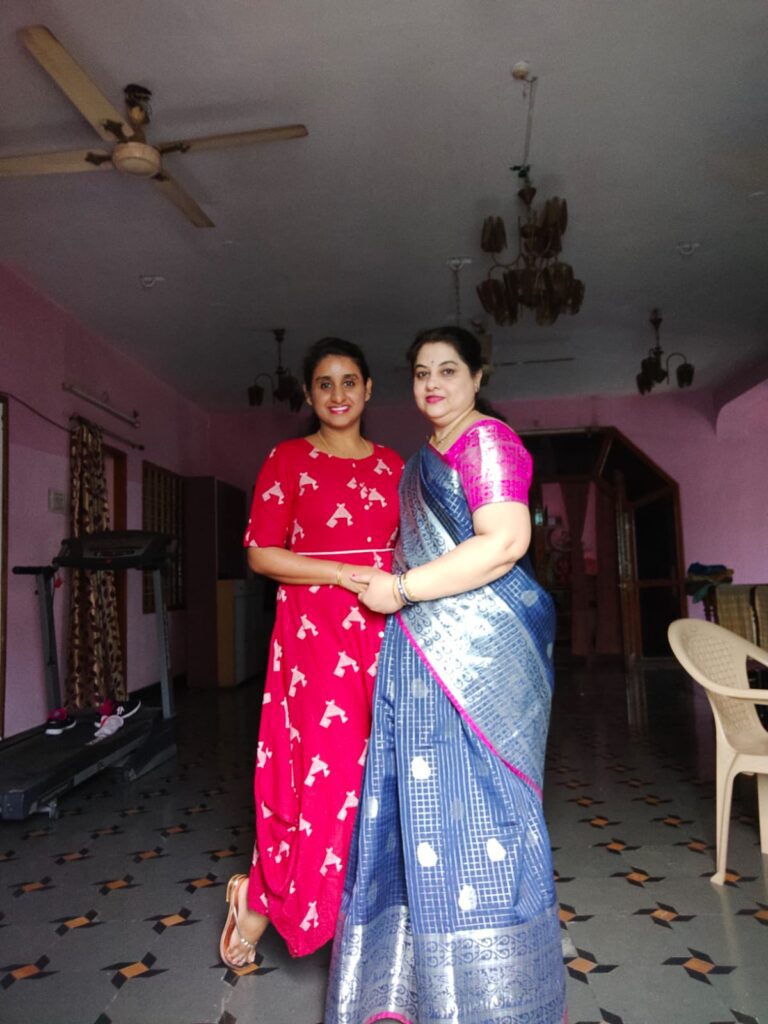 I guess this last point is the thing that makes me write more about Single mothers/single parents.
This Blog Post is a part of BlogChatter HalfMarathon!
Do check out my first eBook, Motherhood Talks. Download your copy now!