I guess every parent blogger goes through this phase of managing kids and blogging. Be it any working parent or stay-at-home mom for that matter. Struggling to manage time yet coming out with flying colors.
In a series of Blog Posts in an attempt to introduce myself to my readers. Series of 10 posts this would be the 3rd one.
Well, as a blogger writing comes naturally to me with a decent word flow. But at the same time, I would like to have some time out from the kids, my husband, and house chores. This just makes me more concentrated on writing and it gives me peace.
Writing for me is like therapy. I am sure it is the same with most of my fellow bloggers and writers. As writing is my happy time or rather a me-time, I sit for writing only after kids sleep. And well, writing daily after kids go to bed is sometimes not possible.
I don't write daily. Come on, we all have those days where you don't want to do anything but just relax. Yet most of the time I feel the same too. having two extremely energetic girls and the online classes makes it a little difficult for me.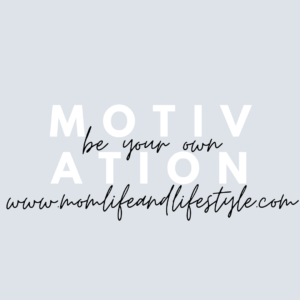 Mostly I try to write while kids are up for an afternoon nap or after they go to bed at night. And yes, I would like to say the mutual support I get from my family over this profession is just amazing. Sometimes they look after kids while I am running short of a deadline.
As I said in my earlier posts, writing is something that I choose to express myself and convey my thoughts. Happy that this passion is truing into a profession.
This Blog Post is a part of BlogChatter HalfMarathon. Look out to this space for more posts. In the next blog post, I would like to talk about what I covered in Momlifeandlifestyle in detail.
Check out my first eBook, "Motherhood Talks" Get your copy now!