I have heard about many partition books, mostly on the Northern states. But as I learned about a book on the Hyderabad partition, I was curious and couldn't help but pick up the book. This book, Hyderabad. II. The Partition Trilogy by Manreet Sodhi Someshwar is all about how Hyderabad became a part of India with politics involved. Not to forget, princely states of Hyderabad and Kashmir too.
This book involves its story just months right after the partition, facts from this book, Hyderabad. II. The Partition Trilogy by Manreet Sodhi Someshwar was very well researched and put upright in the book along with the events and situations leading up to Operation Polo or the annexation of Hyderabad in the year 1948.
Manreet Sodhi Someshwar's first part of the partition book was about Lahore. It was more of partition's effects on the divided country's common people. The second book, Hyderabad is about just Independent India and how is it making its foot strong.
The then Nizam of Hyderabad, Nawab Mir Osman Ali, was a ruler who refuses to compromise on the princely state's sovereignty. We could also read about other dealing between the Hyderabad state and Independent India.
A few of the key players that we do not read much in our history books, The communists, The Hindu maha sabha's, and The razakars have played their role in the partition.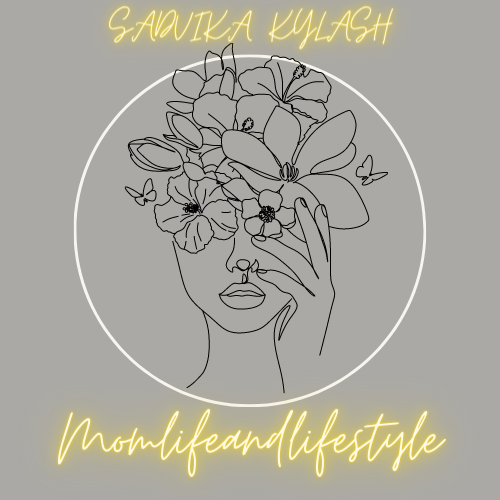 "From Aurangzeb to now, Asaf Jahs has ruled for three centuries. Hyderabad will remain Free!"
Hyderabad book has an amazing blend of fiction and non-fiction similar to the first book on the partition. As they lock horns while working together going on to fight external and internal enemies, Vallabh Bhai Patel and Jawaharlal Nehru and their consequent falling out. Till the Mahatma Gandhi assassination and its later consequences.
Along with that, there is Nizam's coterie, the communists, and the razakars. Walter Monckton, Nizam's legal advisor, and his futile attempt to get Nizam to see reason. Jaabili, a victim of the feudal system finds a mission as a secret messenger. Uzma, another victim finds a haven with Nizam's daughter-in-law, Princess Niloufer. Daniyal Khan is a journalist whose mixed lineage is never really acceptable. Kasim Razvi, the founder of the Razakar militia wreaks havoc. And Jinnah trying to bleed India with a thousand cuts.
"Forty years later, a deluge would arrive again, in September; it would shatter lives and change Hyderabad forever, once again."
This book is highly recommended. If you are into history or not, it is an amazing read. Although I have lived, in Hyderabad all my life and am originally from Hyderabad still some of the events were new for me. it is a fact to say, even though we stay in the area all through our life, we still don't know the complete history of that place until we read a good informative book about it.
This review is a part of the BlogChatter book review program.
You can buy the book here
You can also read my other book reviews,
Dawn's Desire Book Review by Sadvika Kylash