This is something that we all have faced. It starts with the feeling 'I am a girl and so I cannot do this' and this shall continue throughout her life journey. From a very tender age, she is being told what to do and what not to do.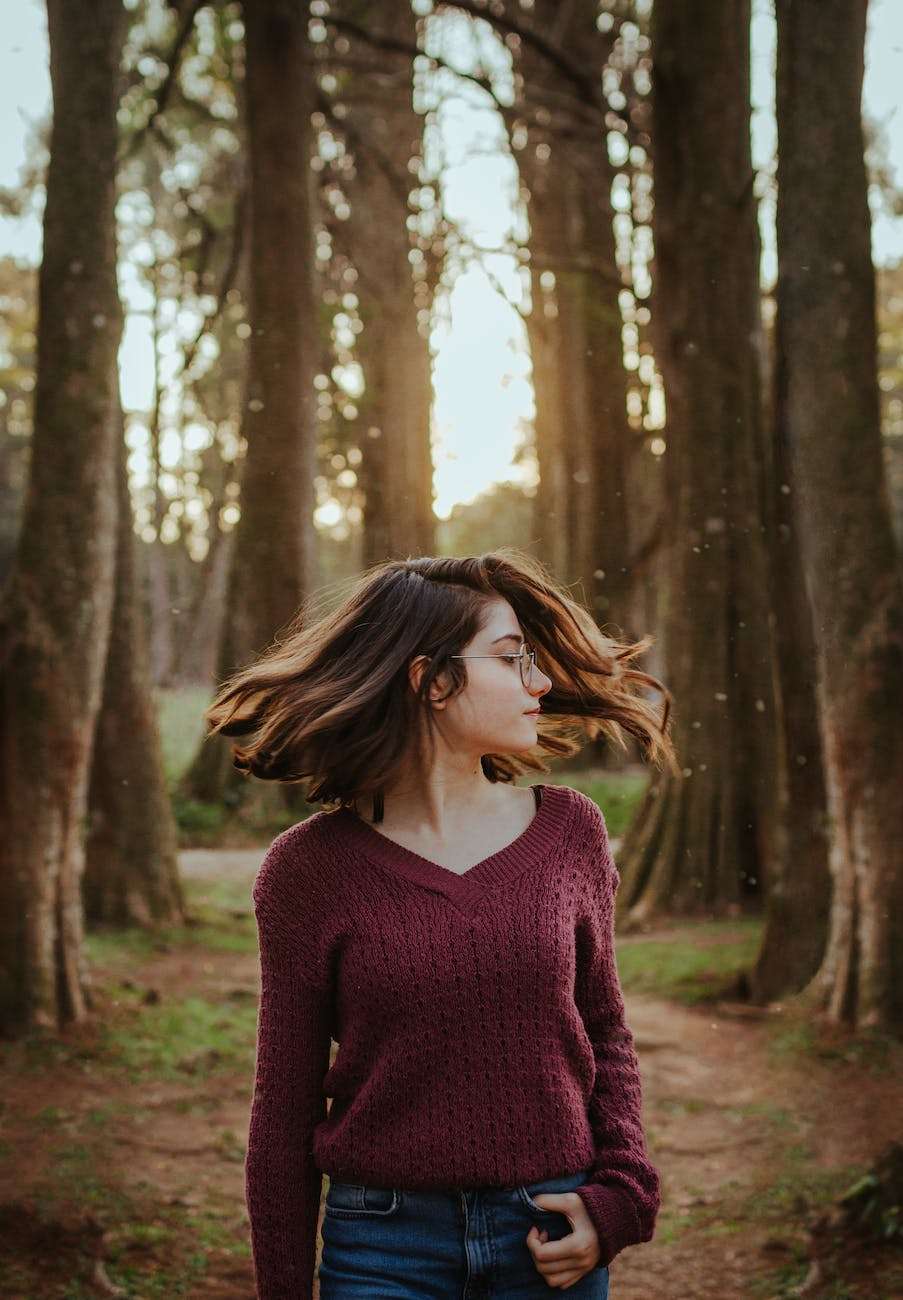 All she needs is a little freedom: Kids
You are a girl, sit properly! While this statement is decent enough to make little girls understand wearing frocks or skirts. But this would continue even when they become adults. 'Sit like a girl/lady' is the common statement said.
Behave like a girl! While kids tend to copy each other and usually go with the flow while playing. We often tell them to behave like girls don't do this way. is there a need to stop kids from playing just because she is a girl and should behave like a girl? Yes, extreme behaviors should be kept in check for both boys and girls.
Girls don't play with these! We still have gender-specific games/toys for kids. Yes, even I got my girls the iconic kitchen set which most of the girls have. Even I had one while I was little. But it is always wise to give them a choice if they want to play with a kitchen set or cars.
Don't dance like that! Kids have some amazing moves. And those moves only come out rare and when we start saying that, that's not how girls are supposed to dance. They might shy away from being open and creative with their moves.
All she needs is a little freedom! Teen
Come home before 6 pm! Now, this is the most heard statement throughout my adult life. How about you? While this behavior should be kept in check with teenage kids, not to be specific (boys and girls), this continues through most of adult life.
Don't talk to boys! This I feel is the most insane statement ever. Glad that I did not hear this statement much. But this is said most commonly to girls or teens. Again, any extreme behavior must be kept in check with teens. Not restricting it to only one gender.
Don't go out with boys! This should be a continuation of the above one. What if someone sees? We have our relatives to do this job. Don't you all agree?
Don't take late-night shifts at work! We have people saying, ohhhhhh night shifts kya? Why is she even doing it? What's the need of doing night shifts? It's her parent's fault! They should have kept her in check.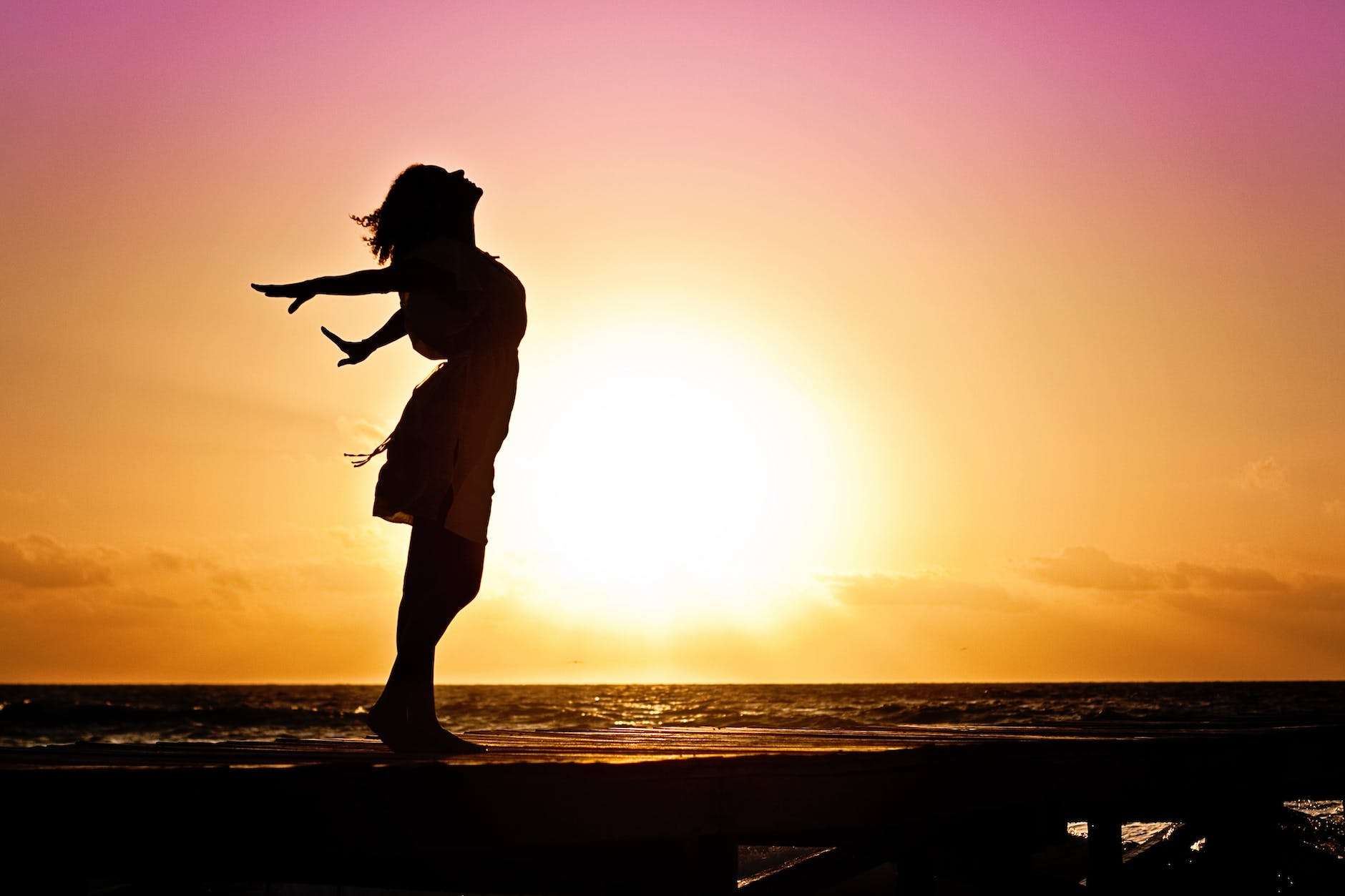 All she needs is a little freedom! Adult
Love marriage! This brings out the most drama in the house. If a girl does it, it's the biggest mistake she could have done. The answer is just no! And we could see the change nowadays.
Work after marriage? Why does she have to work after marriage? Who will look after the house, the works, and the in-laws? Doesn't care about our family. Oh my God, she is giving her salary to her parents. She is spending her salary on herself and gives just more than half of her salary at home.
Work after kids? This gets on to a whole different level now, with the family and relatives especially. She is not a good mother and doesn't care about her children, also leaving her kids with a nanny/in-law. She is so self-centric!
Well, the list continues. Comment and let me know if have you ever faced such things. I'm pretty sure you did. And what is the positive outcome of the changing times?   
This blog post is part of the blog challenge 'Blogaberry Dazzle' hosted by Cindy D'Silva and Noor Anand Chawla in collaboration with Make a Wish Box.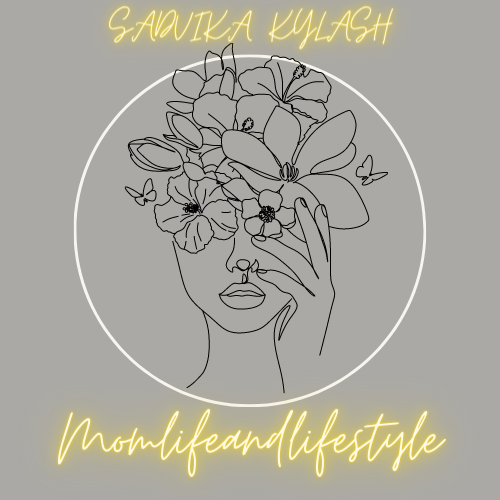 Copyright Sadvika Kylash
This article is the property of the author Sadvika Kylash (momlifeandlifestyle.com). Any unauthorized use or duplication of this material without express and written permission from this site's author is strictly prohibited
You can also read my other blogs:
Finding myself through writing!