This Mother's Day I would like to get this up. As the title suggests You won't be a bad Mother if you do what you feel is right! Is typically a satire on the entire parenting system.
We as mothers are always told what to do and what not to do. This is not a complaint. This is helpful almost all the time. And we as mothers need help too. But there is a certain time when our self-decision regarding kids also matters.
Restricting children at some point is the done thing. We cannot and should not do that every time they ask for something at the same time you should restrict them if you strongly feel this is not right or they might hurt themselves.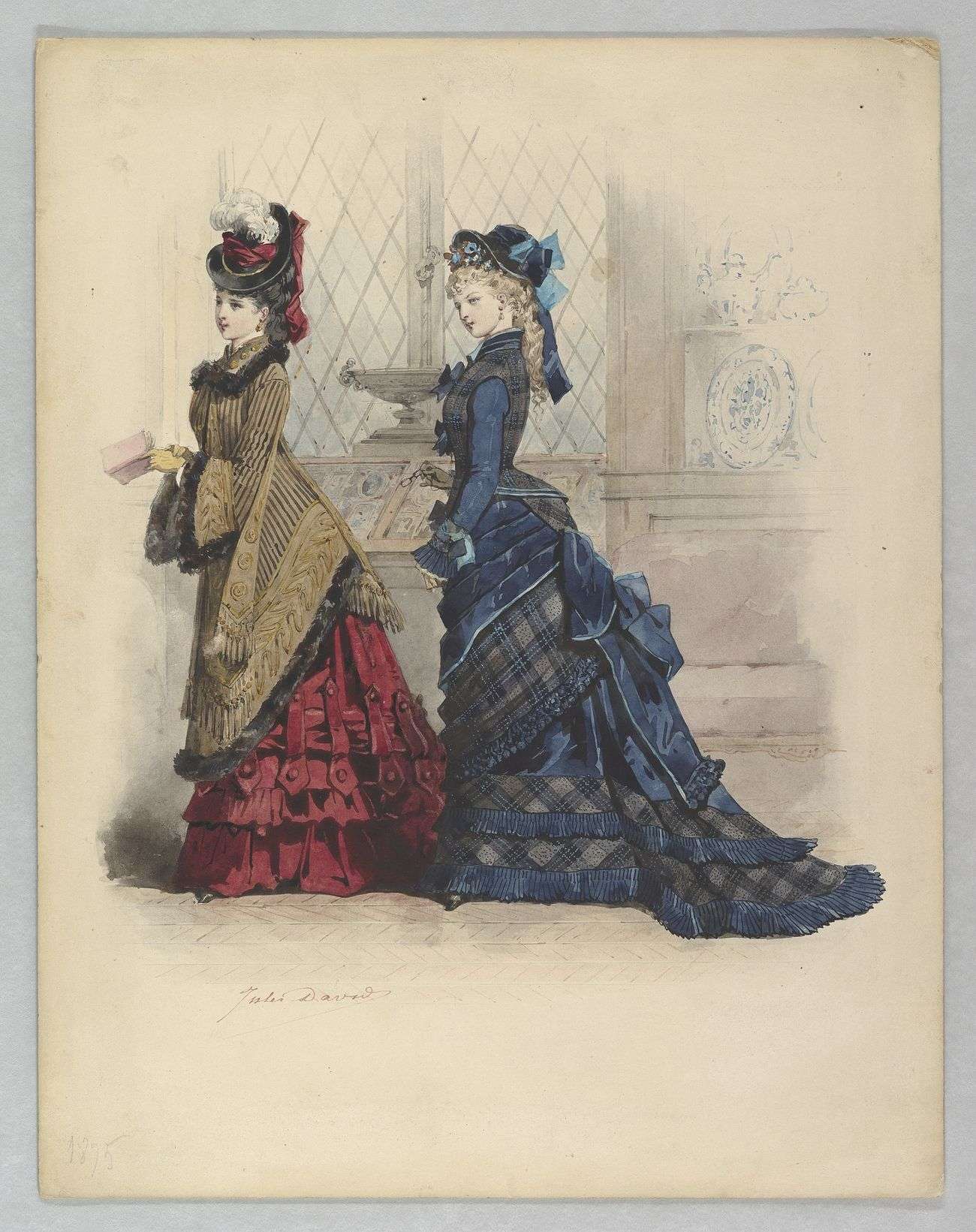 You won't be a bad Mother if you do what you feel is right! when she forgets something:
In your hurry and burry life, we sometimes but rarely do forget things that go into the daily schedule and then Doom! "How can you forget that" "You have become very careless" "concentrate more on children and less on your career."
Oh God! Mothers are also humans! Yes, Mothers are always expected to be on top of their game. And trust me when I say this, even we want to be on top of our game which includes, parenting, household chores, family time, friends, social gatherings, self-care, and career.
In the days' time, after all her responsibilities she somehow neglected the dust accumulated over a couple of days. (Here in India, we get dust in the room pretty quickly) and yet again she gets to hear statements like, "You be home all day, what did you do" "You are so negligent" and "You don't keep the room neat at all" "focus more at homemaking rather than your career"
Why!!! Ok! She forgot to clean. You saw the dust, what's next???
It's okay to clean it yourself! (sometimes)
A helping hand is always appreciated! (Speaking on behalf of all women/mothers)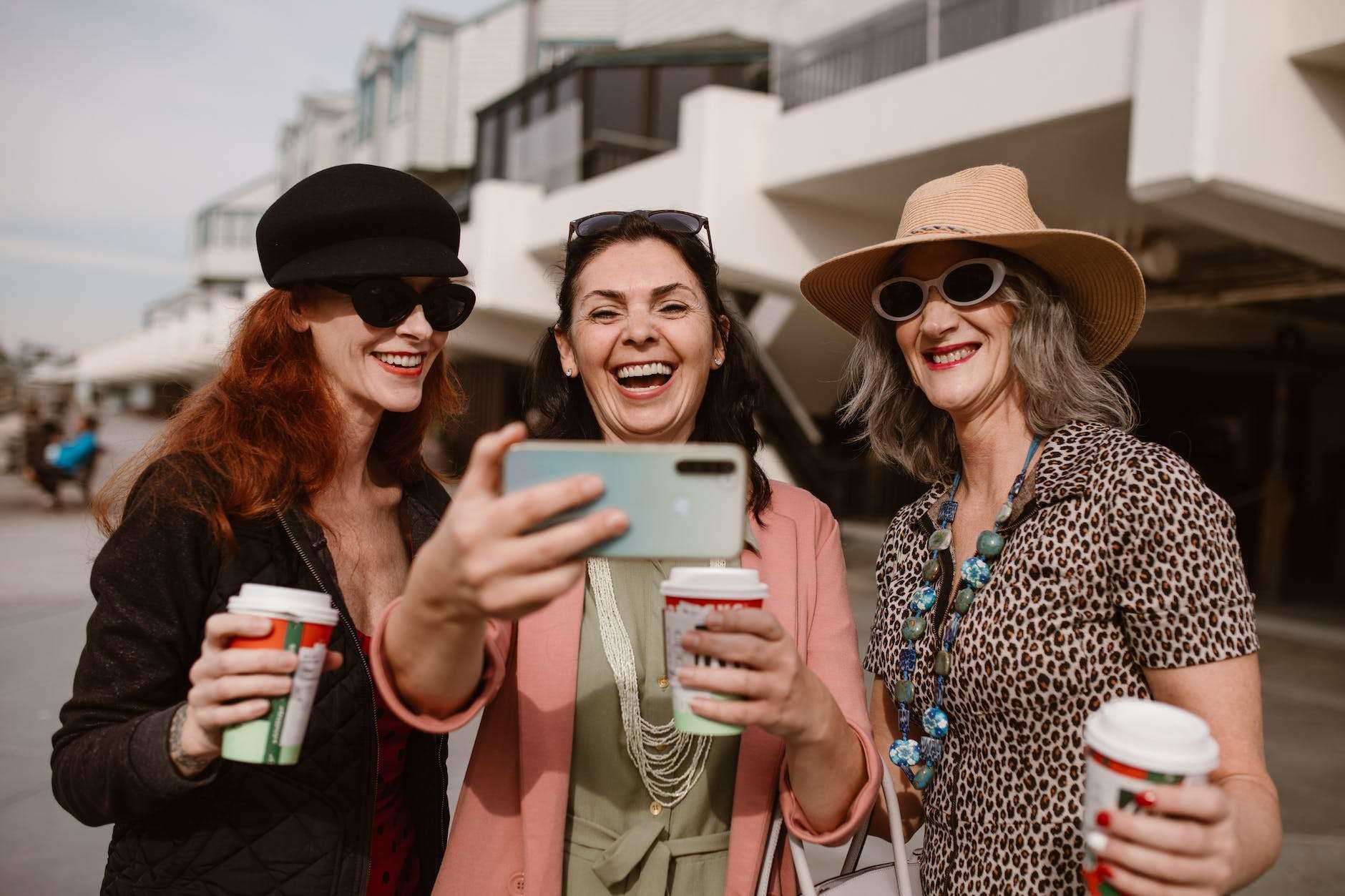 You won't be a bad Mother if you do what you feel is right! Feeding:
What to feed and what not to feed…? These conversations/ideas are really helpful and point to the point, we have with family and friends. But sometimes it's ok to feed them what you think is right! No matter what others say. Different people have different opinions.
You won't be a bad Mother if you do what you feel is right! Why I wanted to write this:
The only agenda, of my, writing this on Women's Day is to say, you won't be a bad Mother if you do what you feel is right! It's ok to let go few things from your daily schedule. It's ok to refuse to listen to what others say and follow what you strongly feel is right.
It is ok to take some time for yourself. For doing this, people might give you the label "selfish mother" but that's fine ya!! Those people are not someone who actually ask, what's really going on. It's ok to order your partner to do a particular task while you just get some rest.
It's also ok to feed children what you really feel is right for your kids. Children to children are different. What worked for other's kids might not work for your kids.
This blog post is part of theblog challenge 'Blogaberry Dazzle' hosted byCindy D'Silva and Noor Anand Chawla in collaboration with Mads' Cookhouse.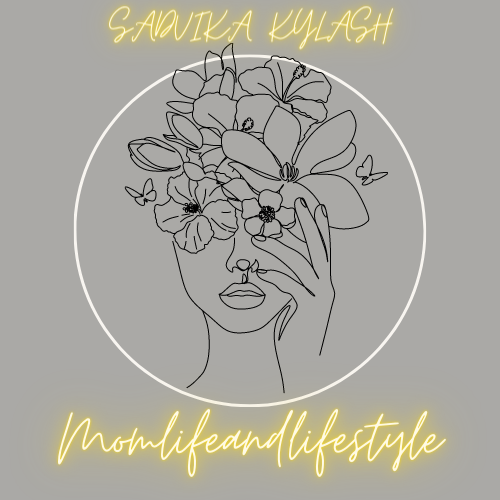 Copyright Sadvika Kylash

This article is the property of the author Sadvika Kylash (momlifeandlifestyle.com). Any unauthorized use or duplication of this material without express and written permission from this site's author is strictly prohibited
You would also want to read my other Women's day post:
Women's day with Single Mothers