I saw my father hit my mom. Short stories on mental health a story about a girl who saw her father hit her mother and how she was dealt with it.
"We were a happy family, my mom, and my father! We were a normal family who goes out on Sundays when we return home after having chaat which is my favorite. My dad has a printing shop and I guess this was pretty much it."
I was 12 when we had a loss in our business. Things started going downhill since then. We had a tense atmosphere at home. Mom and dad were mostly silent and did not talk much. Dad didn't talk to me much either.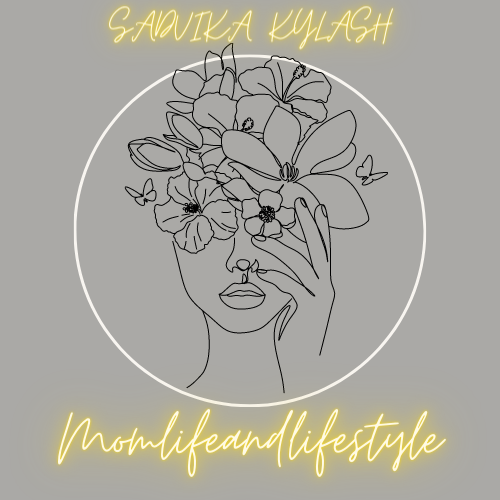 I saw my father hit my mom. Short stories on mental health
He was stressed a lot and hit my mom in Infront of me once. This was hard for me to take, to see my mom being hit by dad! I was shocked, scared, and depressed and didn't understand what was going on. I was not coming outside of my room much.
Despite all this my mom was strong and she came to me and tried to explain to me what happened. she told me how we have a huge debt on our heads and how daddy was stressed. She was headstrong and tried to talk to my dad that I saw what happened.
We all spoke at the dinner table. My dad said sorry for what all happened. He explained to me how we are in huge debt and in that stress I happen to hit your mom. I am sorry! Both of you!
We all had a family hug and had our dinner in silence yet I was relieved. This was bad yes, but we, as a family are going well.
I saw my father hit my mom. Short stories on mental health
This is a simple fiction story about how small things matters for Mental Health. How family bonding comes to rescue us from being further drowning in depression.
In this series, I would write about more such fiction stories in which small elements would help the character into a better state of mind.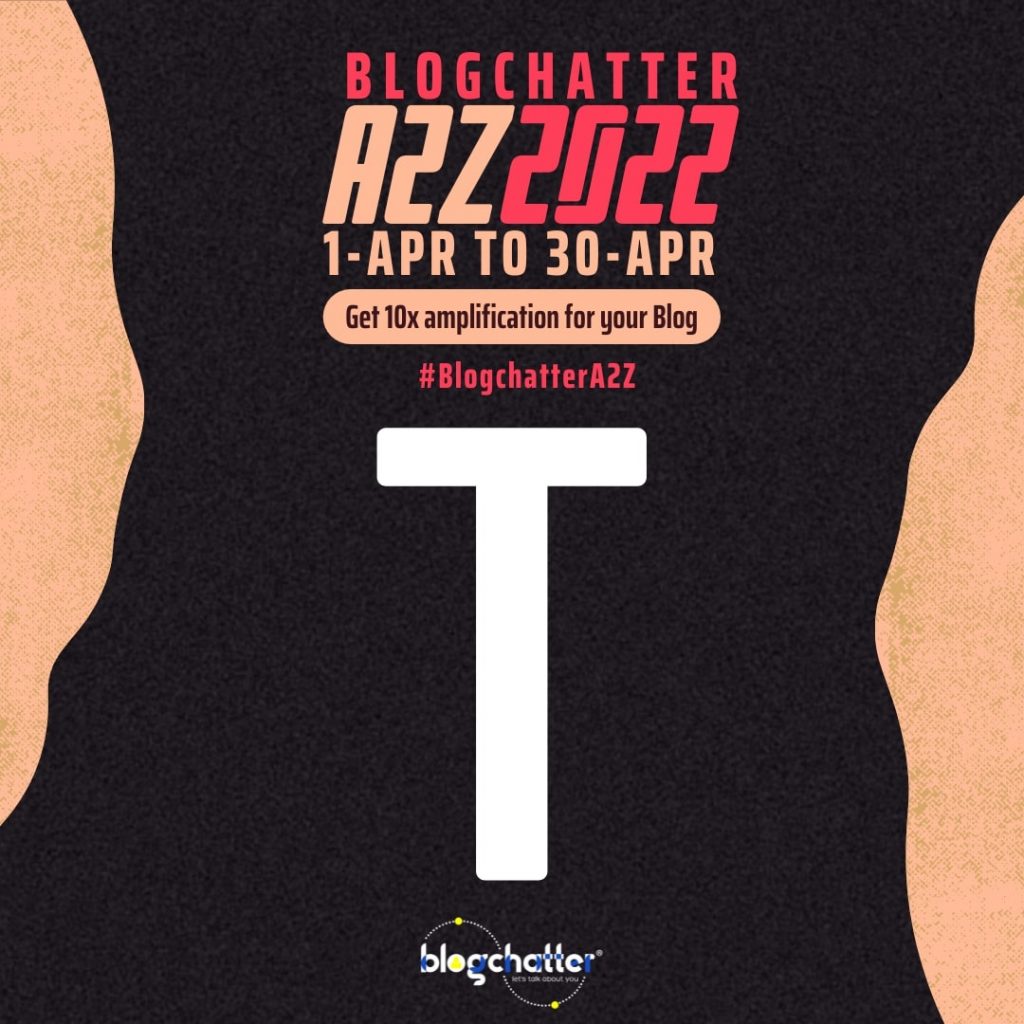 This Blog Post is a Part of BlogChattera2z challenge hosted by BlogChatter
Copyright Sadvika Kylash
This article is the property of the author Sadvika Kylash (momlifeandlifestyle.com). Any unauthorized use or duplication of this material without express and written permission from this site's author is strictly prohibited
You can read the other A2Z posts here:
B – How do you feel the way you do
C – College is not always about Glamor
D – Rat race forced me into depression
E- Silence is equally hurting.
F – Do not judge by the way I talk
G – Is studies the only thing? Short stories on mental health
J – Being childless is a curse. Short stories on mental health.
K – The pressure of earning a little more, Me too. Short stories on mental health
L – I am alone. Short stories on mental health.
M – He went missing. Short stories on mental health
N – Help me to come out of my depression, please! Short stories on mental health
O – A daughter-in-law is not always a daughter. Short stories on mental health
P – Breakups hurt but you heal too! Short stories on mental health
Q – Pain of losing a child. Short stories on mental health
R – It was when I felt found. Short stories on mental health
S – Bullying haunts us a long way. Short stories on mental health