I miss you brother. Short stories on mental health is a story about a younger brother who lost his elder brother.
"We used to fight like any other siblings. But we love each other so much. He was my best buddy and shared the same bedroom since our childhood. We shared almost everything from studies, gossip to our love interests"
He was always the energetic one and loved to take part in bike races (a decent one not the random with sound horns and silencers) He was very responsible towards his driving and towards his family. A favorite to my mother.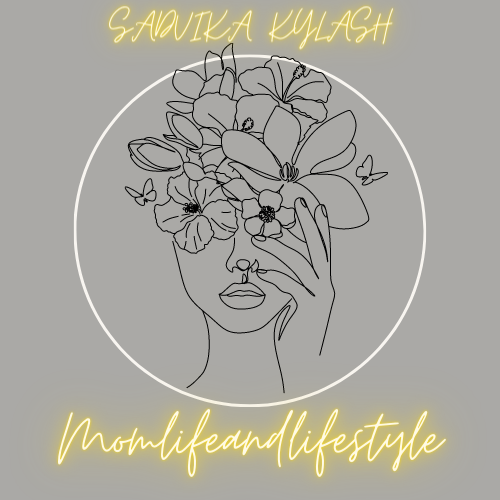 I miss you brother. Short stories on mental health. One fine day:
He was on his usual bike race with all the other bikers and God knows what triggered him but I was said that he was racing speed than usual. And in this process, he lost his control and hit himself on the divider, and died on the spot!
All his biker friends were shocked and so were we. My mom was devastated. He was uncontrollable and it was very hard for me too to go on with the investigation process. When we finally got my brother's body, my mom fainted.
I miss you brother. Short stories on mental health. A few months later:
While I am my mom is still recovering, I decided to get a dog. I guess it is the best decision that I have made so far. She was getting busy and attached to 'Thunder' She spends most of the time with him, feeds him, talks to him, and even makes him sleep on her bed.
Now all her priority is Thunder. We couldn't forget what happened with my brother but Thunder has become a part of our small family and like a brother. We both loved him and my mom is the happiest when she is with him.
I miss you brother. Short stories on mental health
This is a simple fiction story about how small things matters for Mental Health. How a dog would help rescue us from being further drowning in depression.
In this series, I would write about more such fiction stories in which small elements would help the character into a better state of mind.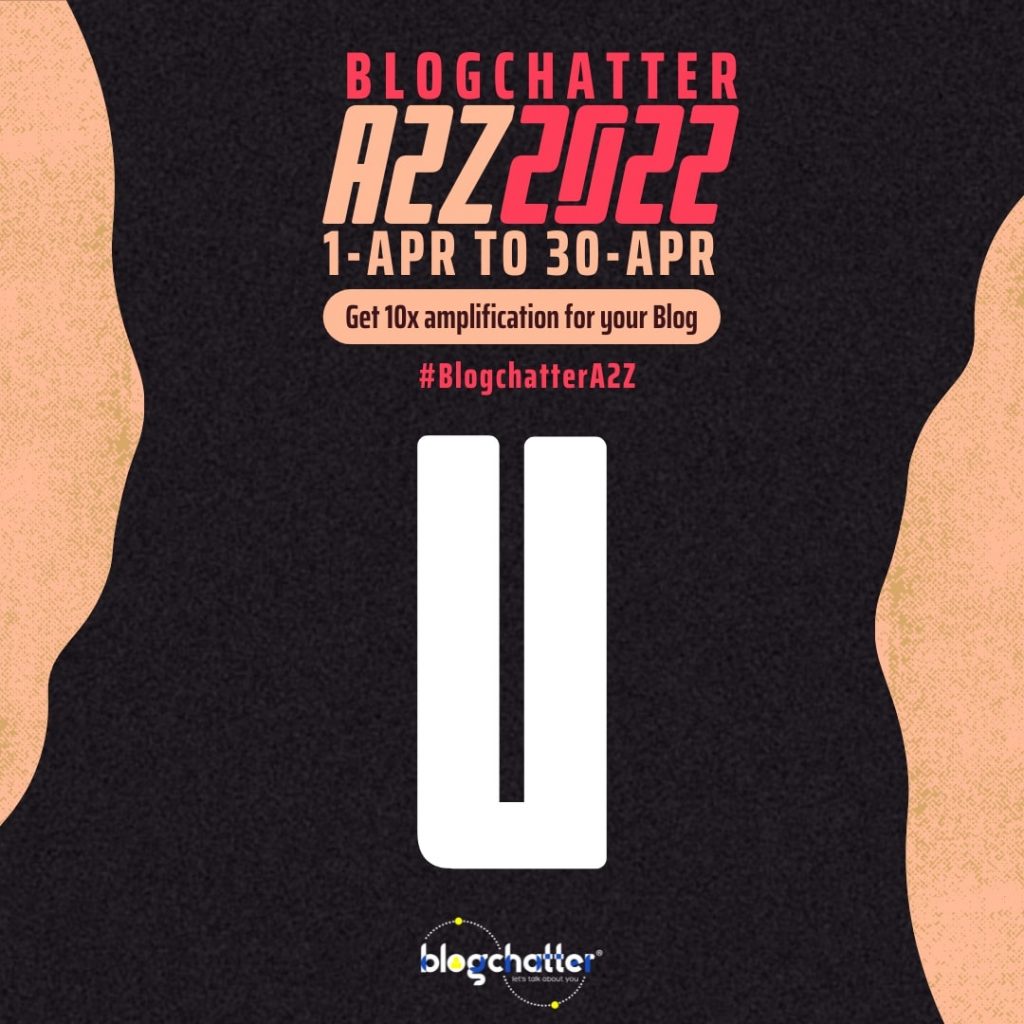 This Blog Post is a Part of BlogChattera2z challenge hosted by BlogChatter
Copyright Sadvika Kylash
This article is the property of the author Sadvika Kylash (momlifeandlifestyle.com). Any unauthorized use or duplication of this material without express and written permission from this site's author is strictly prohibited
You can read the other A2Z posts here:
B – How do you feel the way you do
C – College is not always about Glamor
D – Rat race forced me into depression
E- Silence is equally hurting.
F – Do not judge by the way I talk
G – Is studies the only thing? Short stories on mental health
J – Being childless is a curse. Short stories on mental health.
K – The pressure of earning a little more, Me too. Short stories on mental health
L – I am alone. Short stories on mental health.
M – He went missing. Short stories on mental health
N – Help me to come out of my depression, please! Short stories on mental health
O – A daughter-in-law is not always a daughter. Short stories on mental health
P – Breakups hurt but you heal too! Short stories on mental health
Q – Pain of losing a child. Short stories on mental health
R – It was when I felt found. Short stories on mental health
S – Bullying haunts us a long way. Short stories on mental health
T – I saw my father hit my mom. Short stories on mental health