Being the best Mother for your kids to being the best at your work is always stressful. Managing to take out time for ourselves seems impossible most of the time. And sometimes, even if we could, we wouldn't! Well, this defines the love of a Mother! Read along to know the Five favorite Self Care things I do.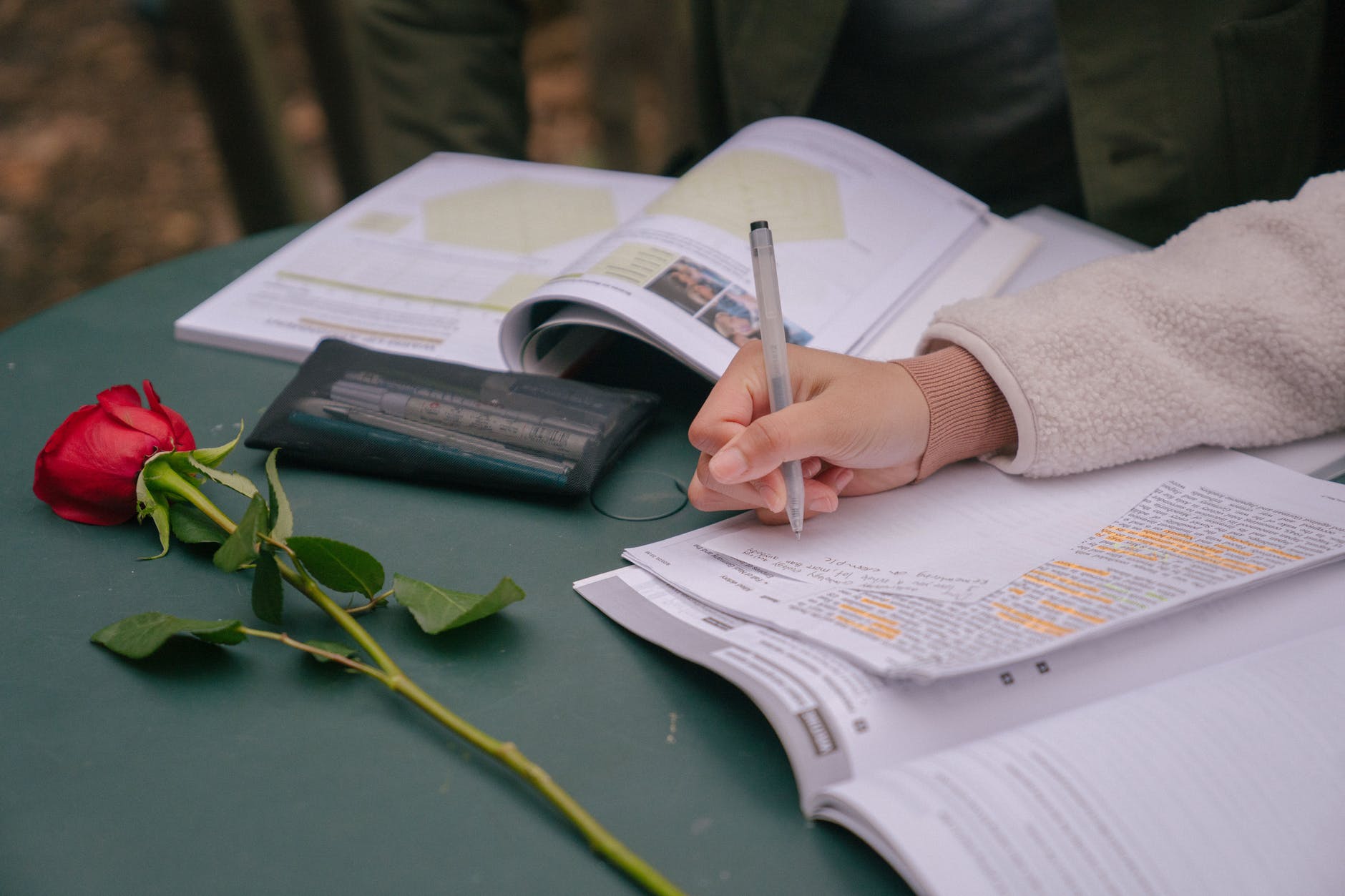 Of lately, I have been talking about the Me Time for Moms. You would like to read, why is MeTime is so important for moms, yet so difficult to take. In that, I have talked about how we stop ourselves from having a day off of kids and family.
Here are my Five favorite Self Care things I do.
We all should have me time activity that makes you happy. Having such time off will help you re-connect with yourself and you would feel happy and proud of your progress in the long term.
This blog post is a part of BlogChatter CauseAChatter and BlogChattera2z challeneg
You may also want to read my other posts from the a2z challenge:
Copyright Sadvika Kylash
This article is the property of the author Sadvika Kylash (momlifeandlifestyle.com). Any unauthorized use or duplication of this material without express and written permission from this site's author is strictly prohibited