Just when you thought how far technology can go, BYJU'S is here with its new launch – Parent Connect App that is designed to provide real-time updates to parents about their child's progress. BYJU'S is a multinational educational technology company that is popular for offering exam-prep courses and K-12 programs through video-based learning programs. It runs on a freemium model where a student can have access to limited content for 15 days before making it a part of their everyday learning.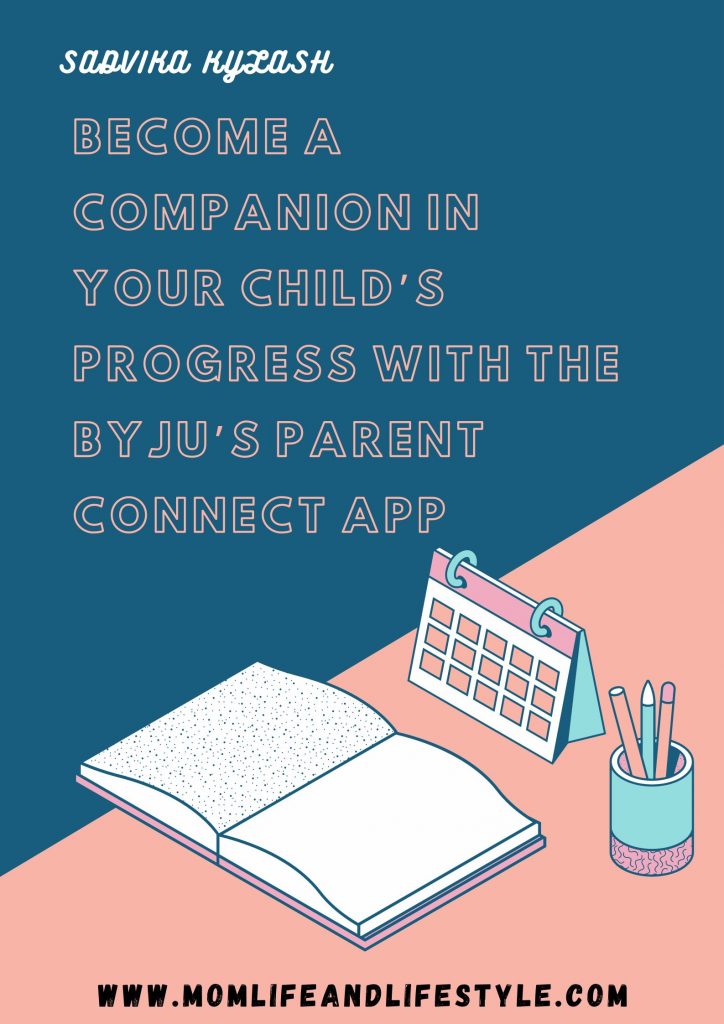 What is the Purpose of the Parent Connect App?
We are already aware of the BYJU'S model – built around learning, interacting, and engaging that is directed towards the continuous growth of students. Talking about which, parents are usually unaware of the pace at which their child is growing unless the report cards pop up. This is what motivated the BYJU's team to come up with BYJU'S Parent Connect App.
Now, we already know that the app is designed to provide an on-par graph of the child's progress. But, with this app parents can actually track their child's strengths and weaknesses. This helps them build a schedule that focuses on the chapters children are lagging behind and the chapters that they can explore without excluding the specific areas which require special attention. Becoming a partner in the child's progress makes you a proactive and involved parent.
How Insightful is Parent Connect App in Child's Progress?
BYJU'S Parent Connect App is the beginning of a new partnership between parents and students. Don't worry dear parents, you don't have to study everything your child is going through. Once you've entered the student code in the main application and synced the same with your device, you will have all the data. The app summarizes your child's progress in the simplest manner possible. This tool helps in building a learning pattern that is comparatively more productive.
Another impressive thing about the app is that; unlike schools, students aren't judged based on their performance. The app uses analytical data to help students get better within their caliber. Now that BYJU'S is aware of the concepts known to your child, they build the student's confidence by making them practice in the second stage. Here an algorithm of BYJU'S Parent Connect App comes up with questions that will help the students in bridging the gap. The data obtained is used as feedback to address their weaknesses.
Conclusion
To summarise, it works like a knowledge tree, a tree or a knowledge graph that interlinks the different concepts that one needs to learn to master the course. BYJU'S Parent Connect App facilitates parents to help their children deal with their weaknesses and get better in all the areas.
I'm taking my blog to the next level with BlogChatter's My Friend Alexa
My Friend Alexa campaign posts,
Little things matter for a happy life.
Ensure that you are stronger inside out
Written in the Stars – Book Review
Copyright Sadvika Kylash
This article is the property of the author Sadvika Kylash (momlifeandlifestyle.com). Any unauthorized use or duplication of this material without express and written permission from this site's author is strictly prohibited