8th in the series of "Know your author" hosted by BlogChatter. This HalfMarathon has allowed me to get this series in Infront of my readers. As a blogger, I write on various topics but not on myself. Continue reading, how blogging helps me become the best version of myself.
Know your Author series:
Yes absolutely, blogging had helped me evolve! Right from the start. As I write mostly about parenting and kids, I have understood deeply what parenting is all about. Even if I am low sometimes, other blog posts are a boost up for me to have a reality check.
One thing that strikes me hard is when I was researching to write about tantrums and I have gone through a lot of information by other parent bloggers on how they deal with it. And I must say some of those tricks worked for me.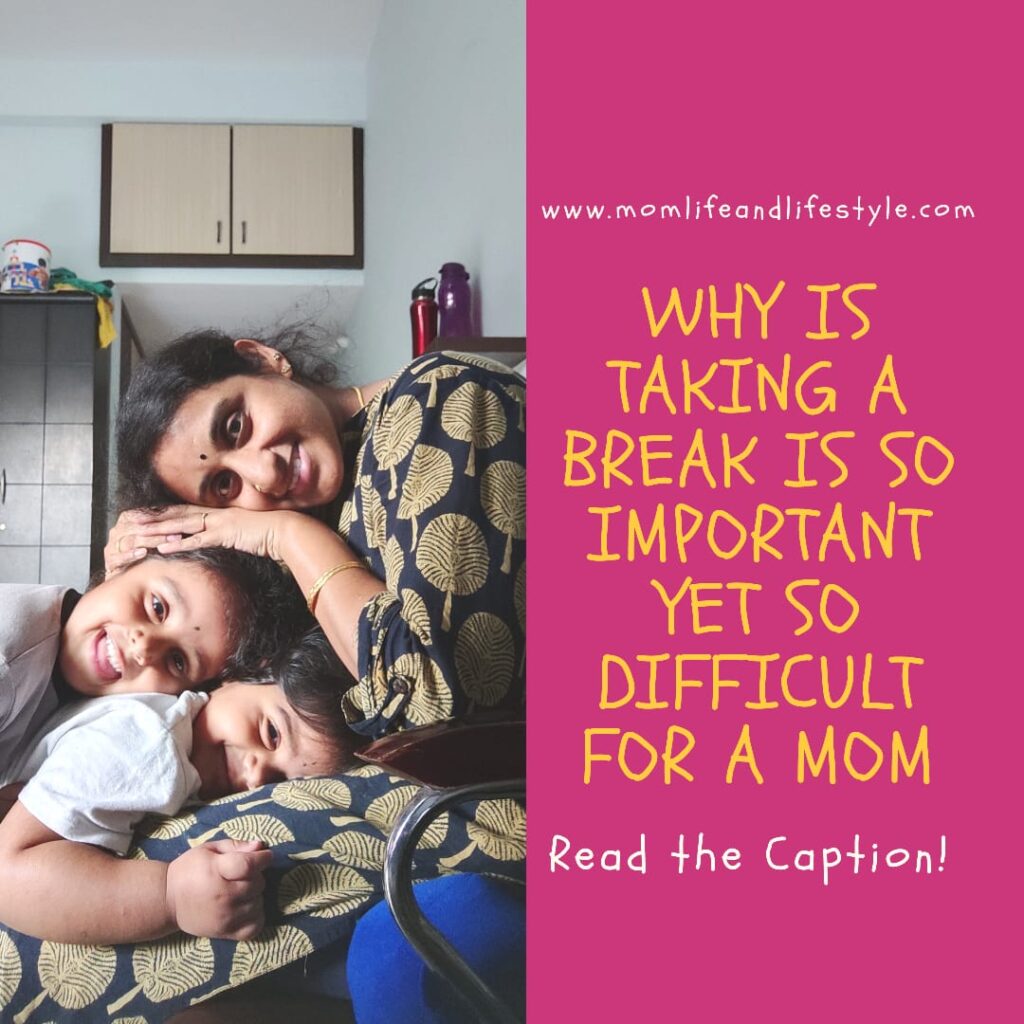 Researching about parenting, motherhood, toddlers, and mental health these have affected me. Blogging made me a better-known person of what I am in for with parenting. Blogging thought me patience while I research and yes it takes a lot of time.
It showed me the reality of parenting and it's the same for everyone and it's just that each one of us has our journey to do. Post-delivery anxiety was an issue for me few of the mental health blogs have helped me pave my way back.
This blog post is a part of BlogChatterHalfMarathon.
Also do check out my first eBook, Motherhood talks.
Copyright Sadvika Kylash
This article is the property of the author Sadvika Kylash (momlifeandlifestyle.com). Any unauthorized use or duplication of this material without express and written permission from this site's author is strictly prohibited