9th of the "Know your Author" series as a part of BlogChatterHalfMarathon. Momlifeandlifestyle would be 1 year old this October and almost 1 year I have taken part in many blog challenges because I want to explore the various topics to write on.
Know your Author series: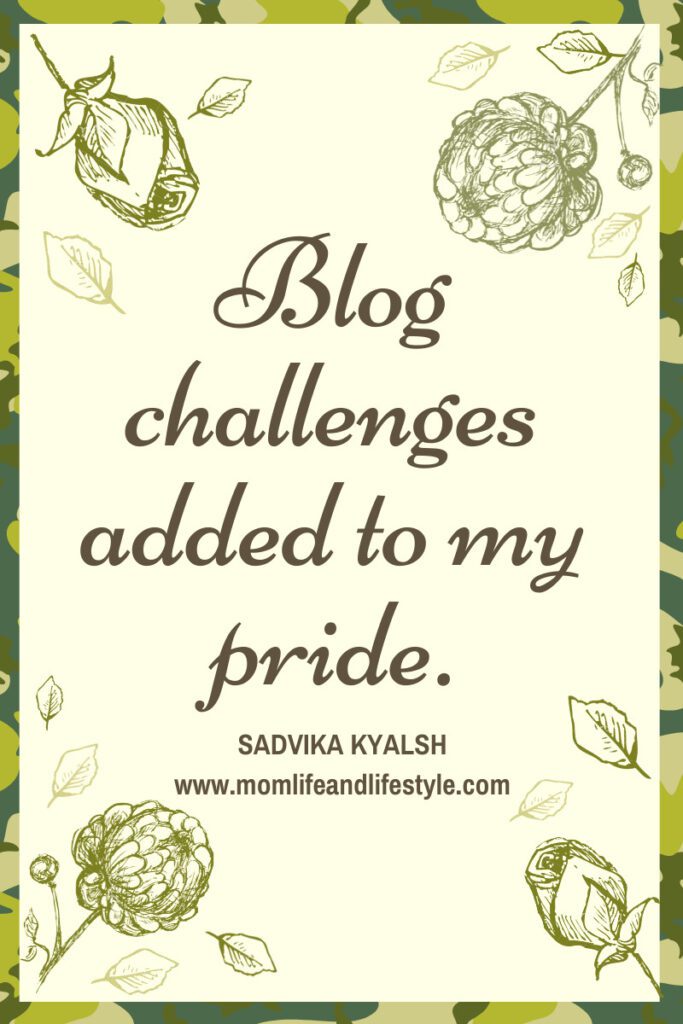 For me, blog challenges played a great role to boost my Alexa rank and have meaningful content on the blog. My first blog challenge was with the SpeakEasy hosted by Ruchi and Deepika. And I wrote about "Happiness you come to me; I shall wait" on my other website.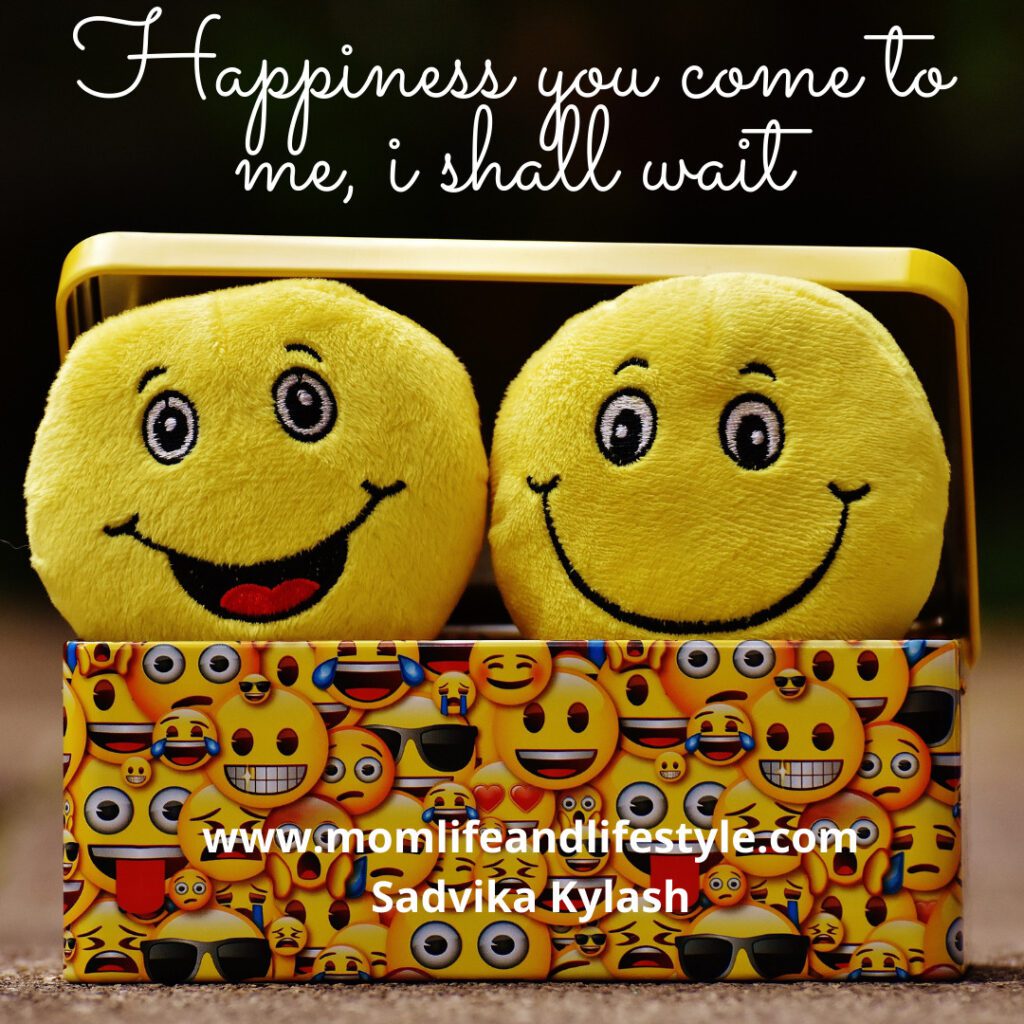 And then on there is no turning back! Took part in many challenges since then. In one such blog challenge, of fiction story writing, #StoryTellersBlogHop hosted by Ujjwal and MeenalSonal. where 43amazing fiction writers came together to share some extraordinary stories, and I have won the "Touched the Heart Category" for my first ever fiction story, "Gajar Halwa and an incomplete love story."
This was such pride for me. Just another feather to a cap that I wear (housewife, mother, content creator, blogger, writer, eBook author, published author in different anthologies).
Looking forward to more such amazing blog challenges by extremely talented co-bloggers.
This Blog Post is a Part of BlogChatter HalfMarathon
Copyright Sadvika Kylash
This article is the property of the author Sadvika Kylash (momlifeandlifestyle.com). Any unauthorized use or duplication of this material without express and written permission from this site's author is strictly prohibited