As I have, I have always mentioned in my earlier blog posts, Motherhood sometimes can be a long and alone journey. With so much to handle especially for a new mom, it is a bit difficult to handle things. For that matter, not just for a new mom but for moms in general! Zoom Out all the Negatives and see the amazing side of Motherhood!
We all have our style of parenting. Our ways and rules to get things right at home and with kids. Some of them are approved by others while some of them don't. Now, for those rules or ways which are not approved by the public; we are often judged for that.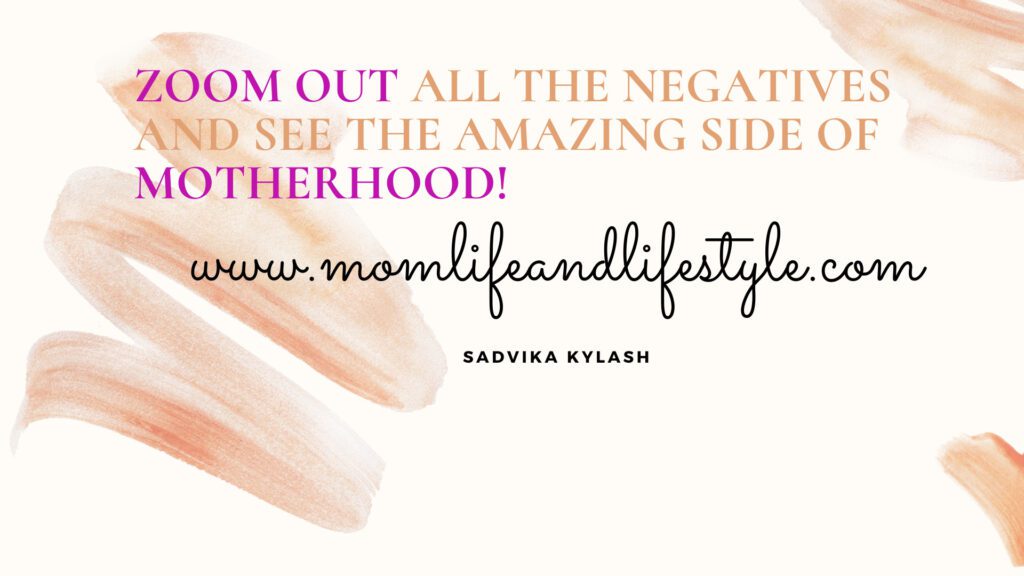 I would like to conclude this last post of the BlogChattera2z challenge post as gratitude to my Mom. A single mom raised me with so many negative vibes around her yet nothing changed to believe her way was right.
If you wish to read my other blog I posted on Women's day –
Women's day with Single Mother's
Single Mothers are so judged in our society.
And I so wish it would someday change. Sometimes it becomes so much difficult for single mother, not having a negative comment for anything she does either for her or her kids.
Financial independent
One thing I found out to be important is that women need to be financially independent. Here, I want to talk about women in general and not mothers or single mothers. This is one such thing that would impact a lot.
Being a little stable and able to get stuff for yourself would make it easy for all. Be it, family, you could contribute too. Be it buying for yourself, you no need to ask. Be it for kids; well, parents are always ready to spend on kids.
For a single mother: It makes it a little easy to live on their own and earn living. This is one such issue that makes a single mother being dependent on others after that painful separation. Well, depending on others is not any easier.
Just a post about a single mother from a single daughter. A gratitude post, a thank you post, a stay strong post. Whatever you may name it as. As my headline says, Zoom Out all the Negatives and see the amazing side of Motherhood!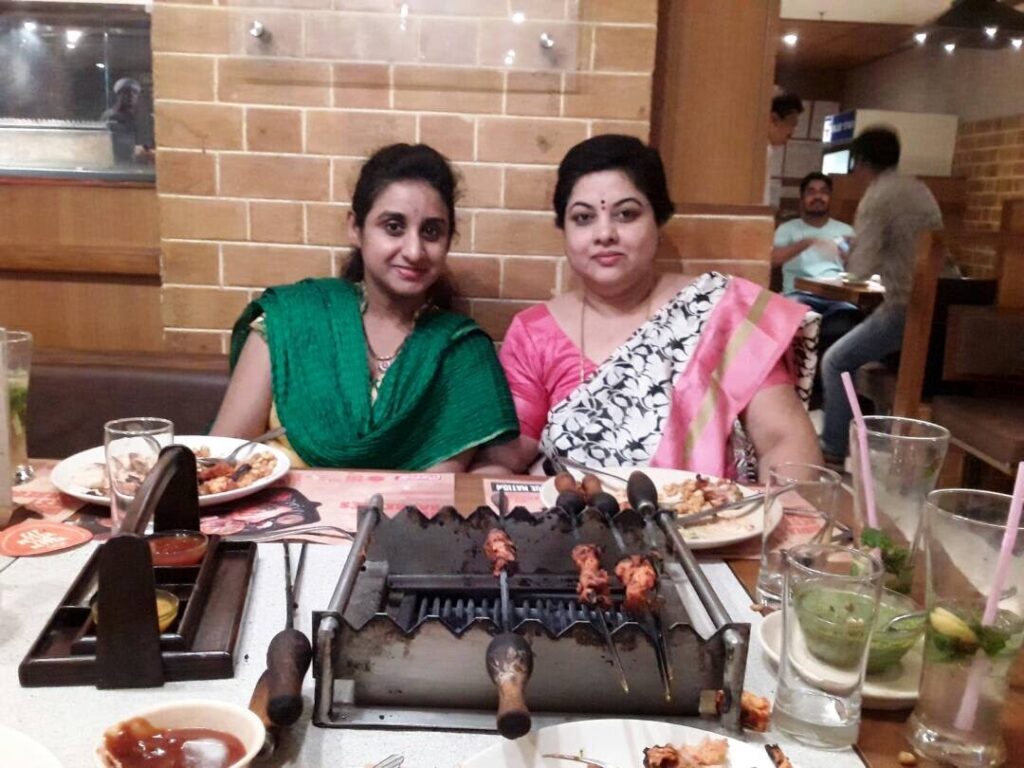 So much love! End to this amazing blogging challenge with amazing co-bloggers. I could learn so much from you all, from this whole month!!
I conclude the end of the #BlogChattera2z challenge hosted by BlogChatter.
If you wish to read my other a2z blog posts:
A: Appetite Ups and Downs for Toddlers.
B: Because, I don't take any crap I am a Mean Mom and proud of it.
C: Cook new food and Tips to make your child eat.
D: Dear Mommy. A letter from a child.
E: Easy DIY face pack for moms, to the rescue.
F: Five favorite self-care things that I do.
G: Guide for new moms on multi-tasking.
H: Happy mom makes happy kids.
I: I am a better mom for two than one.
J: Just not me-time, we sometimes need help too.
L: Laziness and lack of motivation in kids?!
N: Note To Self. – Motherhood Edition.
O: Oh, God! I Need Help! – Motherhood Edition.
P: Parenting tip: Ways to handle Temper Tantrums in Toddlers
R : Reality of Work From Home Moms
S: Sharing. How to teach kids to Share
T: Tips that would make kids learnt to share
U: Understand the Sibling Goals
X: Be that Xtra. The Ultimate Mom Boss
Y: Your Kids and Husband are fine! Are you? – Motherhood Edition